Affordable perfumes that smell expensive
If you're looking for affordable perfumes that smell expensive, we have an insight into the best fragrances.
Everyone loves a bargain and getting value for money.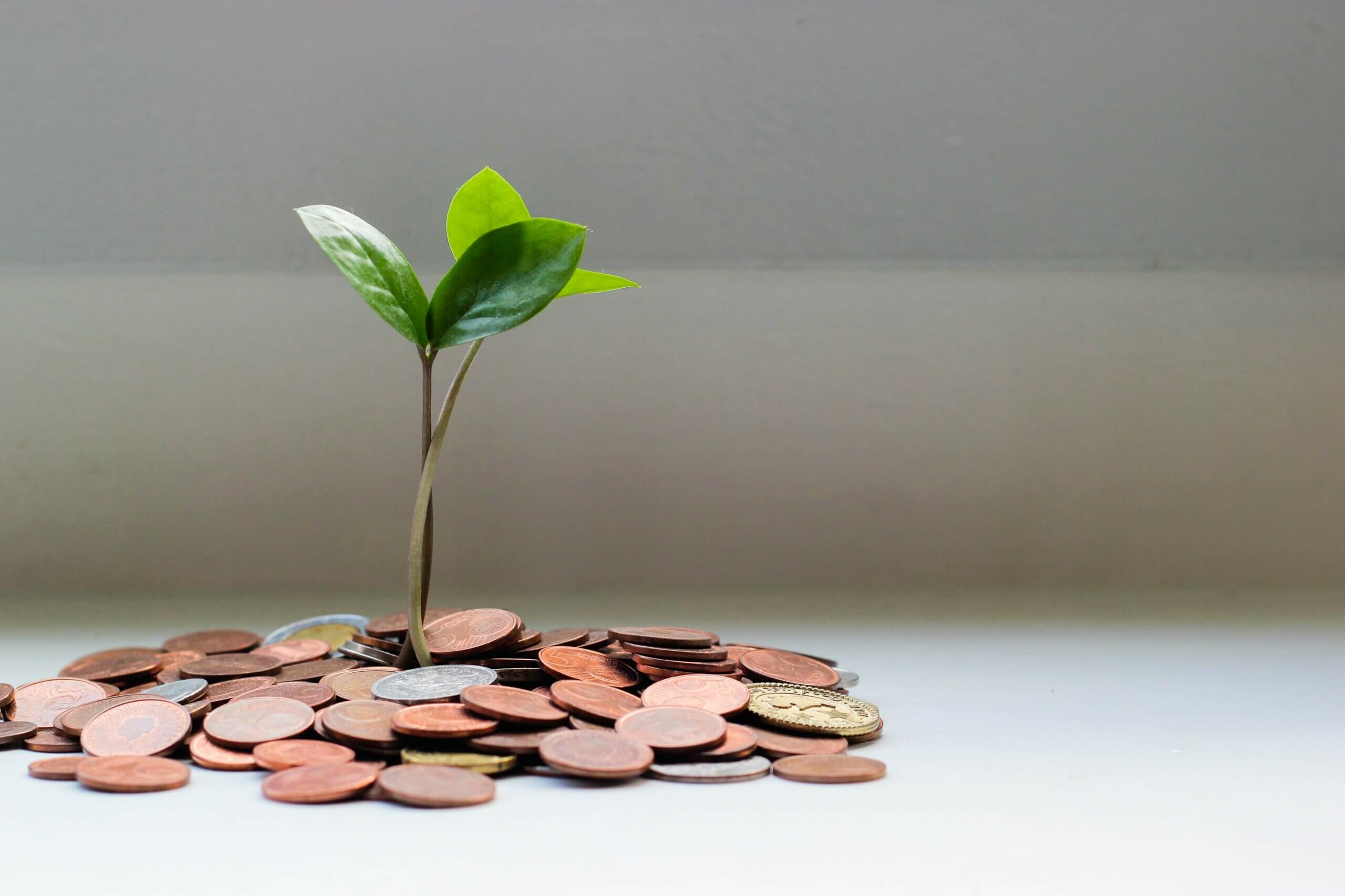 The perfume world continues to sour every year with such a variety of fragrances.
Celebrity endorsed, copies of designer scents, own shop brands and perfumes that contain similar notes to that of the designers.
At FM World, there is a huge selection of perfumes and aftershaves that suit any budget.
There's nothing good about wearing a perfume or aftershave that smells cheap.
Heavy scents can linger for hours as well as very weak scents not lasting as long as we'd like.
Many of us will reach for the designer bottles because they are known and trusted to us.
When the fragrance has a celebrity endorser too, this makes the product more appealing even though it can be a little expensive.
The market has and will always have designer brands being sold for cheap. These are usually fake and should be avoided.
Read our article on why buying cheap perfume will cost you more.
Scent matters
We like to have the best of both worlds. A fragrance that has a pleasant and suitable scent, long-lasting and kind to the purse strings or wallet.
Some will wait for a special occasion before purchasing the designer scents or purchase at the Duty Free for a small discount.
What about when you want to purchase your favourite scent without having to wait for these occasions ?
There will be many places online that sell designer scents that are fitting to people's budgets but there are other options.
At FM World, they have created their own unique scents for men and women.
A large range of fragrances to suit everyone's budget without compromising on the quality or longevity of their scents.
How can they do this ?
We already know that perfumes and aftershaves are made up from perfume oil, alcohol and fragrance notes but what makes a perfume so expensive ?
In my previous article I cover why some designer perfumes have a big price tag.
The unique way that FM World have created their own scents and kept them affordable isn't complicated.
Celebrities are constantly endorsing the latest fragrances and we see the advert, usually around Christmas, where that particular bottle is being advertised by a top actress, model or film star.
Affiliate disclosure
This page contains affiliate links. Should you click on a link and make a purchase, I may receive compensation.
It's a very clever way of getting a product in front of the customer and a large audience at that.
FM World saw an opportunity to create beautiful fragrances that both men and women can enjoy and be able to afford.
Not just on special occasions, but regular purchasing once their favourite scent had been used and needed replacing.
Customers are able to do this as well as having a selection of their favourite scents to choose from and having the option to wear a different one every day if they desired.
Having no middle man, TV advertising or sales people advertising their brand means that they can keep costs to a minimum whilst still creating beautiful scents that customers are familiar with.
The perfume world has seen such names as Tom Ford and Jo Malone scents become very popular of late along with the likes of the iconic Chanel, Paco Rabanne and Lancôme still dominating the perfume industry.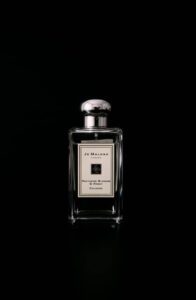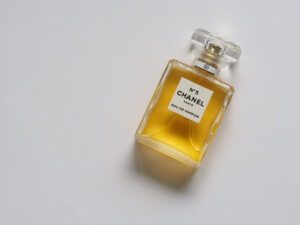 We could potentially pay anything from £70- £120 for such high profile scents.
Whilst there will indeed be many that will happily pay such a price for their perfume or aftershave, a lot of what we are purchasing is around the packaging, the celebrity endorser and the TV advert.
Can we really buy our favourite scent cheaper?
No one likes cheap perfume and aftershave.
It often has a different smell, doesn't last for the duration that we hope for and in some cases where a product has been 'copied', you're dealing with fake packaging and fake liquids in a fake bottle.
An affordable range at FM World
FM fragrances for men and women don't compromise on quality even though they do has a more affordable price tag.
As previously covered, Fm use perfume oil from a company called
DROM
.
DROM also provide perfume oil for the designer perfumes and aftershaves that we see on our shelves and online today.
When customers ask about our fragrances, we advise that FM scents have very similar fragrance notes to that of the designer perfumes.
We use a fragrance wheel to determine what type of fragrance notes the customer particularly likes.
Floral, oriental, woody, citrus etc.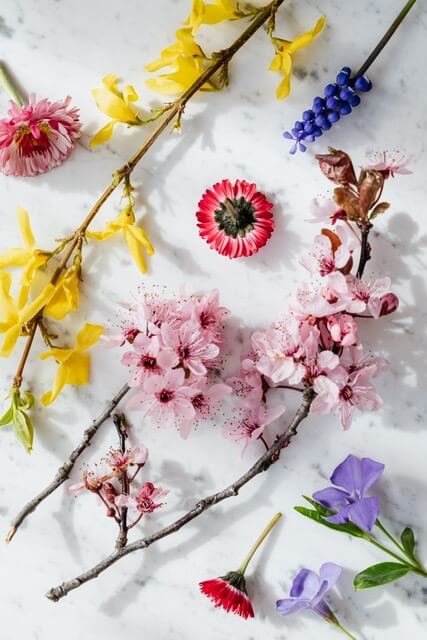 Once we learn the type of fragrance notes that a customer likes, this will enable us to narrow down a selection of perfumes or aftershave that contain those fragrance notes that the customer likes.
For example, if a customer likes fruity scents then we has a selection of perfume fragrances that contain fruity notes.
When the customer try's a sample which are available to purchase from our online store here, this will give them the chance to try the scent on the skin to see if it is a fit for them.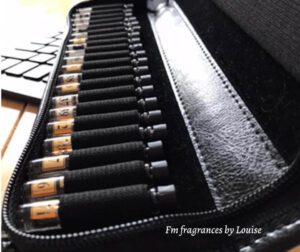 We always recommend that a fragrance should be tried on the skin and left for a couple of minutes as this will determine if that fragrance is suitable for that particular person.
We all wear fragrances differently and what suits one person wouldn't necessarily suit another.
It is great that we have the option these days to try fragrances before we purchase, especially if we do steer towards the expensive perfumes.
Many perfume stores and departments will spray the perfume on a test paper strip for you to try.
Whilst this is okay to get an initial test of the fragrance, this won't determine what the fragrance smells like on your skin.
It is much better and more effective to try directly on the skin to get a proper feel and smell of your new scent before you make a purchase.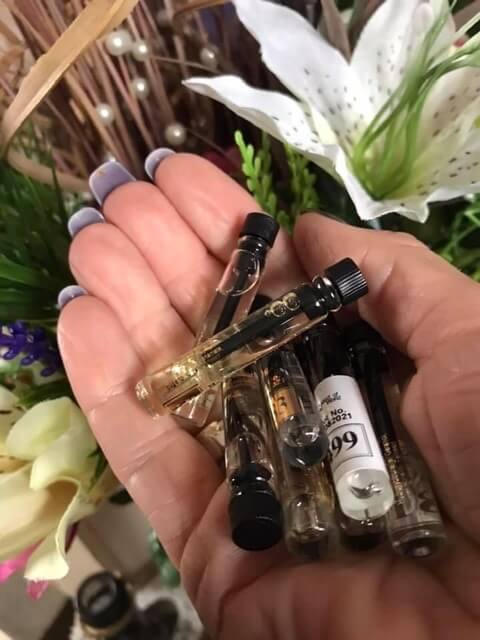 Similar fragrance notes
All fragrances that FM sell has very similar notes to the designer fragrances.
If a customer has a favourite perfume scent such as Coco mademoiselle by Chanel then we can look on our perfume list to see what perfume is very similar to that designer perfume.
We can't sell a bottle of Coco mademoiselle to a customer because we don't sell it. Our fragrance bottles are numbered and are in their own bottles and packaging.
Fm haven't copied any of the designers. Simply by using similar fragrance notes to that of the designer fragrances, gives FM perfumes a very similar and familiar scent to what we already know.
Our range of quality fragrances
In our range we have PURE and PURE ROYAL selection. We also has a UTIQUE range.
All of our fragrances contain either 20% or 30% perfume oil. 30% is our INTENSE range.
Many designer fragrances are Eau De Toilette scents and therefore they won't last as long as an Eau de parfum because their perfume oil has been diluted down.
At FM, we can afford to use 20% pure perfume.
The reason behind this is that we have no celebrity endorser, we don't have anyone advertising our product on TV and we don't have any sales assistance in the shops selling it either.
Giving the customer what they want
By cutting out the middleman in our manufacturing, we can provide the customer with a quality perfume or aftershave that will last around eight hours if the 20% perfume range is bought.
By purchasing the 30% pure perfume range, will mean that your fragrance will last even longer. A great choice for a longer- lasting scent.
Read here on the tips of how to get the best out of your fragrance.
Celebrity fragrances- Paco Rabanne-1 Million
I mentioned about popular celebrity fragrances that are around at the moment.
Let's take a look at Paco Rabanne– 1 million.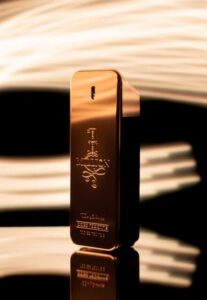 A very popular scent for men that could set you back around £70 if you were to purchase from stores such as Superdrug.
Although you are likely to get a 100mil bottle for this price, it is an Eau de Toilette spray so will last around 4-6 hours.
The fragrance notes in this perfume consist of fresh grapefruit, mandarin and peppermint alongside rose absolute, cinnamon bark and mask. The base has an ultra masculine leather scent.
FM has a very similar scent to that of Paco Rabanne – 1 million which falls in the oriental notes family.
Compare the notes to FM199 PURE ROYAL ( our inspired fragrance) and you will see that they are very similar but not the same.
Type: rich, multi-threaded Fragrance notes:
Head: Italian mandarin, peppermint
Heart: cinnamon, Turkish rose, cardamom
Base: leather note
Saving you money on the things you love
For a 50m bottle, you will get 20% pure fragrance oil and an affordable price tag of just £27.50.
Another great fact with some of our fragrances is that other products in the same scent can be purchased too.
With FM 199 fragrance, we has a refreshing aftershave lotion and an aftershave balm to compliment their perfume.
When there is a scent that has similar notes to the designer scents at an affordable price, it's no wonder that FM World is in its 13th year celebrating such mastery in the fragrance world.
You get to smell gorgeous, with a long-lasting scent that has similar notes to your favourite expensive brand and the best thing is that your friends won't tell the difference.
What's even more wonderful is that the company allow anyone over the age of sixteen to create a FREE account. A great opportunity to save on perfumes and aftershaves by buying at cost price. Sign up here for the UK.
Get in touch if you live in a different part of the world.
With so many top designer brands to choose from, we have an alternative.
Saving you money to spend on other things and the chance to make a switch to a different brand that allows the customer to buy their favourite perfume or aftershave.
No compromise on quality. No fancy packaging or celebrity endorsers.
Perfumes created with you in mind.
Available from our online shop