Remember the times of going on holiday and visiting the Duty Free perfume store?
One of the things to look forward to was a cheeky little visit to the duty-free shop.
Faced with a huge shop in the middle of the airport with products that were massively overpriced.
But customers seemed to account for the big price tag within their holiday budget.
It was almost part of the holiday to have a nose around the Duty Free Perfume store.

Duty Free perfume
Duty Free stores were always complete with immaculately dressed cashiers.
Fully made up with half of Max Factor products. It was almost like an extension of the air hostess staff on the plane.
The boarding pass in hand to show the cashier if we made a purchase. Still, never truly understood this need.
There was always a mixture of alcohol, travel accessories, cigarettes and perfumes on the shelves.
The 'gadgets' section was always a great area to visit first and see what the latest item was.
Something to make use of whilst basking in the sunshine.
Perfume selection
The perfume section always catches the eye.
Let's be fair, as soon as anyone walked into the Duty Free store, the elegantly placed bottles were already within the eye line.
Stacked up high, like a pyramid or a game of Jenga, each bottle placed very neatly and precisely to grab the attention of every passer-by.
Especially the women !
There were hundreds to choose from. Or so it seemed.
No one daren't pick one off the shelf for fear that the whole 'pyramid' would tumble drown.
Every bottle seemed to be colour coordinated as well for a more eye-catching display.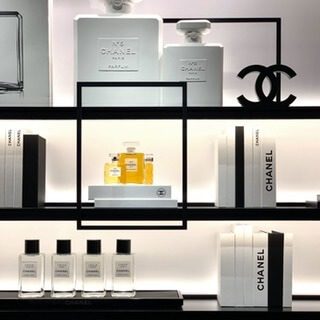 If a customer knew exactly which fragrance they were going to take off the shelf and purchase, they were in and out the shop in a matter of minutes.
Of course, there were always some that would linger and they saw this as the perfect opportunity to try a new fragrance.
After all, there were hundreds, all stacked very pretty and options to try something new were at the fingertips.
The men were seen cringing as they knew they were in for a long wait whilst their wife/partner decided which bottle to try first.
There was also a glamorous shop assistant never too far away.
She was most willing to reach out for the perfume fragrance papers, so that the customer could try as many scents as they wished.
Affiliate disclosure
This page contains affiliate links. Should you click on a link and make a purchase, I may receive compensation. 

Testing perfume fragrances
The problem with the fragrance papers however, were that after the customer had tried perhaps three or four new fragrances, they would all pretty much start to smell the same.
On top of this, they would never remember which one was which.
Things have moved on nowadays and if you ever find yourself attending a perfume party, you may be given a T bag in your welcome pack.
When we smell several fragrances, one after another, the previous scent will mask the next one.
In order to 'neutralize ' the previous scent, it is recommended that the customer sniffs either a T bag or coffee granules.
Often a funny moment when you're handed a T bag at a perfume party… they look baffled and wonder if they're required to make their own cuppa!
So the perfect fragrance has been chosen ( If you're fortunate enough to remember which perfume paper it was on).
It's not until the perfect fragrance is in the customers hand that they then look at the price tag.
Only after they've handed the bottle to the cashier, who then proceeds to take the boarding card and tot up the price.
Half way through paying, there's a moment when they wonder if the same perfume would be cheaper on the plane.
Needless to say, the perfume has been bought and the customer gets to take it on holiday to enjoy.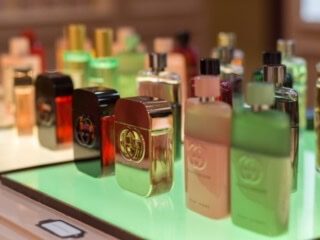 Do you buy Duty Free perfume ?
I'd love to hear from you. Drop me a comment
Affiliate disclosure
When you click on links to various merchants on this site and make a purchase, this can result in this site earning a commission. Affiliate programs and affiliations include, but are not limited to, the eBay Partner Network.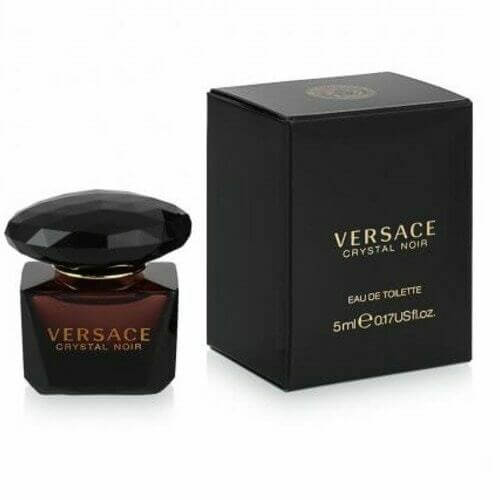 Take a look at just some of the selection that Hottperfume.com have to offer.