Whenever we hear the word fragrance, we automatically think of bottles of perfumes. But what about scented home products?
These days, there are so many products on the market to choose from.
There are fragrance candles, fragrance sticks and more recently, hoover fragrances.
Affiliate disclosure
This page contains affiliate links. Should you click on a link and make a purchase, I may receive compensation.
Colonial Candle Liquidation Sale! Save an additional 25% on products already 25% off!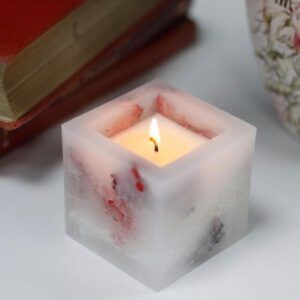 Winter time was always the best time for home candles and they really do make any home feel and look cosy when they're lit in every room.
I would often buy tea light candles to brighten up a room and these were usually unscented and very cost effective.
Over the years, products have moved on and scented candles were introduced. Some would come as tea light candles but the most popular were the larger type that had a long burning time.
Scented candle products
Scented candles are a great way to bring any room to life with a fragrance and are often a better choice than the air freshener sprays that we see on the shelves in supermarkets.
Canned air fresheners can often be too heavy and strong in their scent.
Either leave a coating that would settle on the furnature or the spray would hit the back of the throat as you walked in the room.
Not a pleasant feeling and if you are unfortunate to suffer from allergies like myself, they were best avoided.
Christmas time seemed a popular time to purchase candles especially if buying someone a candle as a gift.
There really are some beautiful candle designs in the shops and online.

The Yankee home scented perfume product
I would always purchase a Yankee candle as the fragrances of them are simply gorgeous, even thought they can be very expensive to purchase, depending where you shop.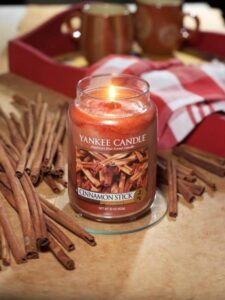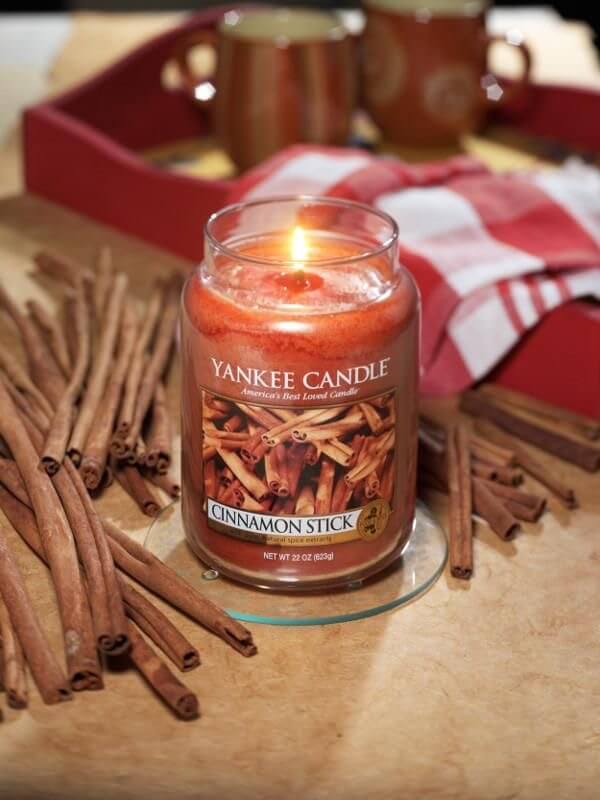 It seemed worth spending a bit of money on such a luxury candle.
Nowadays, there are more affordable candles on the market and they still have a long burning time.
Alongside candles, we also have the opportunity to purchase fragrance sticks.
Small containers of perfume oil with reed defuser sticks that would also give off a gentle fragrance in your chosen room.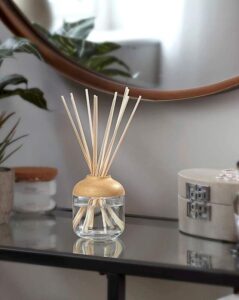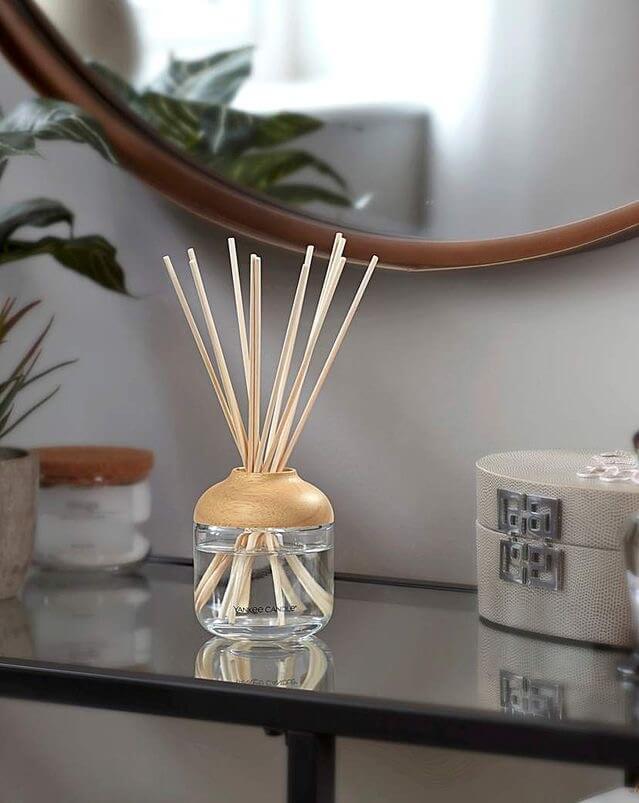 The added bonus that these could be left unattended, unlike candles that can't be left to burn if no one is home.
Scented Reed tip
A great tip is to rotate the reed defuser sticks once a week.
The fragrance already on the sticks that are soaked into the oil, will then have the chance to give the room an extra hint of scent when rotated.
Candles and fragrance sticks look elegant in any home and come in a variety of sizes.
They make great presents and are long lasting. A great asset to a teenagers bedroom too!
Pop along to the online shop
There are a collection of scented candles and reed diffusers to choose from.
A selection of them will have the same scent as our fm perfumes.
Affiliate disclosure
When you click on links to various merchants on this site and make a purchase, this can result in this site earning a commission. Affiliate programs and affiliations include, but are not limited to, the eBay Partner Network.
Sign up for email newsletters from Rangerstation.co for 15%off
Get in touch if you're looking for a gift.