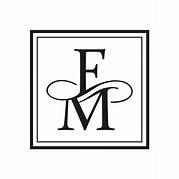 We are a nation of perfume lovers, whether it's our signature fragrance that accompanies us throughout the day, the cosy ambience created by a scented candle in our homes, or the delightful allure of room scents that greet us in every corner. In our monthly newsletter, we celebrate this shared love for all things scented. From the latest trends in perfumery to the art of selecting the perfect fragrance for every occasion, we've got it all covered. We delve into the world of scented candles, exploring the comforting glow and delightful aromas they bring to our living spaces. And for those seeking to transform their homes into havens of fragrance, we offer insights into room scents that leave a lasting impression.
Phone: +44 7850 104910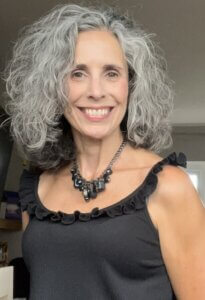 Sign up for our monthly newsletter at Fragrances With Love and be part of our community of fragrance enthusiasts!