If you've ever wondered where the ingredients for your perfume are created and who plays a role in the global fragrance industry, continue reading to discover more about Drom Fragrances, one of the world's largest perfume oil suppliers.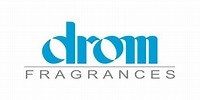 It wasn't until I began working with FM World in 2015 that I learned who Drom Fragrances was. Before that time, it was a company name I had never heard of.
After all, when I was young, I would simply buy a perfume because it smelled nice, without ever knowing where any of the ingredients came from.
When I was introduced to DROM by my FM sponsor through a social platform, I learned that they were one of the biggest perfume oil suppliers in the world, providing perfume oil for the world's most famous designer perfume companies.
There are countless designer perfumes on the market today, and they all rely on DROM as their perfume oil manufacturer. I never knew this before. I suppose, like many things, we often don't know the origins of products; we simply purchase them because we like and want them."
Based in Germany, the story of DROM began in the early 1920s and was initiated by the Storp family. So, where does the name originate? In the early 1920s, Bruno Storp met the perfumer Dr. Clement. The foundation of DR O Martens & Co was later renamed DROM."
Anyone who has ever purchased a bottle of FM perfume will know that they bear remarkable similarities to high street brands. Why? Because DROM retains the rights to the creations and markets of several other companies, including ours. With over 200 fragrances to choose from for men, women, and unisex options, the company has grown bigger and bigger every year. This year, 2023, marks FM's 20th year in business."
When DROM fragrances met FM World
In 2004, FM World Poland was established by a man called Mr Artur Trawinski.
I had the incredible opportunity to meet this man during one of our conferences on October 10, 2005. Meeting someone who had created a worldwide business that started with fragrances was an exciting prospect.
I was pleasantly surprised when I found him to be an ordinary, down-to-earth man with a big dream. He appeared quite shy and not particularly eager to be the frontman of a massive event with so many attendees.
Nevertheless, he was right there, warmly greeting the hundreds of members who had joined his empire, all of us experiencing the world of fragrances and witnessing the massive success that the company still enjoys today.
FM has grown into a massive network marketing company with millions of distributors, including myself, who enjoy fantastic products. We are dedicated to helping others earn extra income and build a strong community of followers, both online and in person.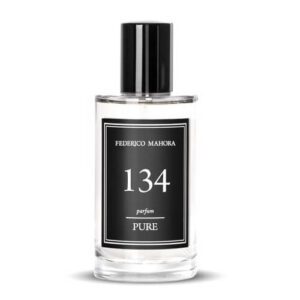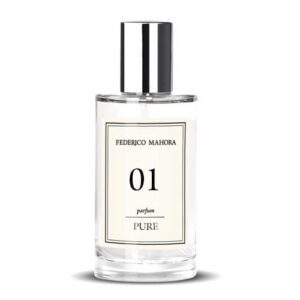 Pop along to our online shop and take a look at the selection of fragrances that we sell. Affordable, unique and long-lasting. We also have samples for all of our fragrances so you won't have to purchase a bottle before you've tried a sample.
Conclusion
Drom Fragrances stands out as a leading player in the fragrance industry, captivating the senses of individuals worldwide with their innovative creations.
With a rich history spanning over a century, Drom Fragrances has honed its expertise and mastered the art of scent composition. Their commitment to quality, sustainability, and customer satisfaction is evident in every fragrance they create.
The Drom Fragrances' team of highly skilled perfumers and experts collaborate to develop unique and captivating scents that evoke emotions and tell stories. Their dedication to using the finest ingredients and employing cutting-edge technologies ensures that each fragrance is a harmonious blend of creativity and craftsmanship.
Furthermore, Drom's emphasis on sustainability and ethical practices sets them apart from their competitors. Their commitment to responsible sourcing, eco-friendly production methods, and community involvement demonstrates their dedication to a greener future.
By investing in research and development, they continuously strive to innovate and offer sustainable alternatives without compromising on quality or performance.
The company's client-centric approach and collaborative partnerships with brands and individuals allow them to create tailored fragrances that meet specific needs and preferences. From fine perfumery to personal care and home fragrances, Drom Fragrances has a diverse portfolio that caters to a wide range of industries and markets.
Whether it's the enchanting notes of a signature perfume, the comforting aroma of a scented candle, or the refreshing scent of a personal care product, Drom has cemented its position as a trusted name in the fragrance industry.
Their unwavering commitment to excellence, sustainability, and innovation ensures that they remain an enduring legacy for generations to come.
If you have any questions, please feel free to get in touch by commenting below or Contact us.
Sign up for our monthly newsletter to stay updated with the latest perfume trends, discover which celebrities are wearing your favourite scents, and read our informative blogs about the perfume world. Don't miss out on exciting news and insights!