Why wear perfume ? What's the reason that women and men wear fragrances?
I know several friends who don't wear a fragrance.
Some are allergic to certain fragrances, some don't feel the need to wear a perfume, (those are the ones that also don't wear make-up) perhaps there's a connection?
Some only wear it on a special occasion such as a wedding or a night out. Whilst others will wear their fragrance regardless.
It becomes part of their daily routine. They may choose more suitable scents if they are only wear a perfume at home.
Why wear perfume fragrance ?
Perfume has a great way of lifting our mood and makes us feel happy. Especially when those around comment on the scent we're wearing.
It also makes us feel like we're fully dressed.
Affiliate disclosure
This page contains affiliate links. Should you click on a link and make a purchase, I may receive compensation.  
A bit like going out without jewellery or make up on. It almost feels like a part of an outfit is missing.
We wouldn't go through the day without deodorant but some do choose not to wear a fragrance for that day.
No matter where I'm going, if it's to work or to the shops or simply being at home pottering around the house, I always wear my perfume.
Having the added benefit of access to affordable fragrances certainly helps as I have my own collection and I can wear a different one every day.
Depending what outfit, outing or the mood, will have an impact on what fragrance is worn.
By wearing a different perfume every day, it gives others around us the opportunity to comment because there's a fragrance scent that smells different from the day before.

Wearing perfume correctly
We also notice a difference in ourselves because if we're wearing the same fragrance every day, our own nose will get used to that same scent.
Therefore we are more likely to spray more on, to make it more noticeable to ourselves.
Doing this will only make the fragrance heavier and not so pleasant for those around us as it lingers for too long.
Wearing perfume also gives us our own identity and our own personality.
Women have spent years aiming to be individuals so a perfume fragrance will most certainly help to stand out from others.
Every man and woman that wears a fragrance will wear it differently as each fragrance will smell different on everyone, even when it's the same scent.
Remembering the days in our youth when we used to go out with friends to the pubs and the clubs.
Back then, in the 1990s, perfume such as Eternity and Lou Lou were very popular for the ladies. Eternity is a very distinctive scent. It has a very feminine feel and lots of floral scents as we smell musk, sandalwood, and citrus notes.
Lou Lou expresses itself with the gorgeous scents of jasmine, orange blossom, tonka and vanilla for a delightful sweet combination that is still as popular choice today with women.
Affiliate disclosure
When you click on links to various merchants on this site and make a purchase, this can result in this site earning a commission. Affiliate programs and affiliations include, but are not limited to, the eBay Partner Network.
Calvin Klein Eternity for Women Eau de Parfum 100ml Perfume for Her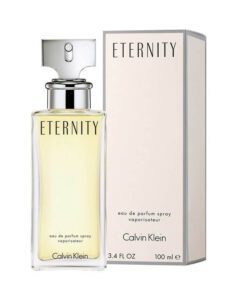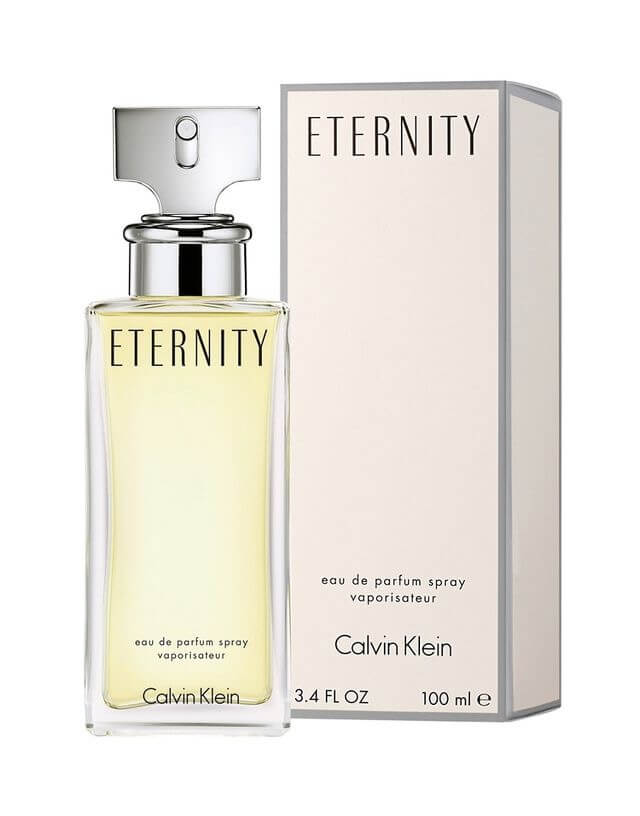 Bringing back memories with perfume
Perfume has always had the ability to bring back memories. Good and bad.
Spraying on one of your favourites from years ago, it would perhaps be a reminder of going out for the evening with friends, the music that was played around that time and who we were with.
Enjoying time spent with others and having the best time is always a memory to remember.
Nostalgic fragrances are a bit like songs. We hear a record that's not been played for some time and it triggers memories. Sometimes it can be played over and over as it brings back happy times on when it was first played.
The perfume industry also know that perfumes are and will always be in high demand. Almost a necessity. There will never be a time when perfume isn't available to buy.
It's not just ladies who love fragrances. Men are keen too and there is a wonderful collection for the males to suit any occasion.
We had the men's popular fragrances such as Davidoff-Cool Water. A fresh an appealing fragrance that turned heads when you walked passed a man wearing it. It was almost the one scent that every other man was wearing and is definitely one of my favourites.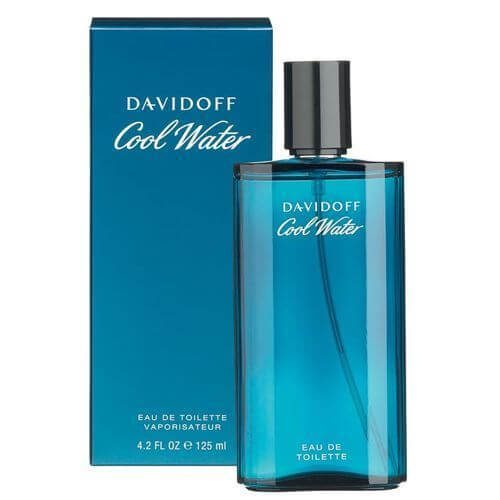 Davidoff Cool Water 125ml EDT Spray
Beginning in the very early days when Chanel no.5 was created back in the early 1920's, there was a prestige surrounding such a powerful and popular fragrance.
Over the years, perfume has often been referred to as 'sexy' whether it be a man or a woman's fragrance.
The popularity of perfume
We only have to look at perfume adverts that consume our TV, more often that not, around Christmas time.
The tall dark and handsome man advertising a bottle of popular aftershave or the Hollywood actress advertising a ladies fragrance was enough to send anyone to the shops to make a purchase.
Related post: celebrity endorsed perfumes 
When it comes to perfumes, they are classed as sexy, appealing, elegant and classy. All of these attributes help to see fragrances.
What others are saying
Perfume gives others a glimpse of our personality without us actually showing anything.
Of course, everyone will have a different reason as to why they wear perfume and indeed a different scent.
When asked the question to friends and family, "Why do you wear perfume/aftershave ?" Here is what members said.
"To smell fresh and feel good "
" To smell amazing "
"Makes me feel good and lifts my spirits"
All of the above are positive comments and everyone has a different view on on how a fragrance makes them feel. Perfumes and aftershave really do bring out the best in all of us.
Helping you choose the perfect scent
Do you have a fragrance you currently wear that expresses your individuality and is costing you a lot of money?
If you're buying designer scents direct from the companies who create them, you will indeed be paying lots of money for your favourite scent.
If you have answered "yes" then we have the perfect solution for you.
If you would like the opportunity to try and potentially buy, a different fragrance without breaking the bank, pop along to our online shop
When you have access to over 200 Perfume samples  so you can try your favourite scent before you buy and with our fragrances, you have the chance to ow more than one bottle.
We make it easy for you and area here to help you choose the right fragrance for YOU.
Get in touch or comment below.