What perfume do celebrities wear
You would be led to believe celebrities wear the perfumes and aftershaves that they endorse. Whilst there are plenty that do, many have their own favourite.
What perfume do celebrities wear?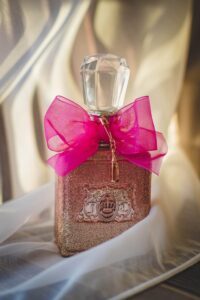 It's well-known many of today's celebrities endorse a scent during their career but many do wear different scents to the ones they've helped create and promote. From film stars to pop stars, we've seen a staggering amount of fragrances sold off the shelves in-store as well as online.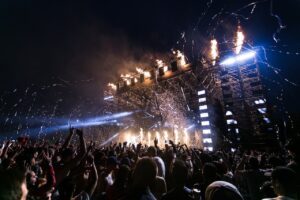 With up-and-coming stars hitting our screens and the celebrity circuit, we're a little curious as to what scents these stars wear themselves.
Interestingly they are scents that they don't get paid for wearing either.
Many of us will reach for a perfume or aftershave bottle before a night out or a weekend away so what do the celebrities wear when they go out in public?
Signature  scents
Celebrities often have a signature scent that they wear. A fragrance that reminds them of an occasion or indeed a scent to remind others of their presence. We've all been there.
Related article: Signature fragrances
Many of us or our friends have a signature scent that gets worn to every occasion and the more we get to sniff such fragrance, the more it reminds us of the person who is wearing it. Scents have a wonderful way of bringing back memories and special times, similar to when we listen to music.
Let's delve into the celebrity world of fragrances and take a look at some of the brands that our celebs are reaching for.
What perfume do celebrities wear?
Affiliate Disclosure
When you click on links to various merchants on this site and make a purchase, this can result in this site earning a commission. Affiliate programs and affiliations include, but are not limited to, the eBay Partner Network.
Adele
There won't be many who haven't heard of Adele or heard her records and know her unique style of music. Famous for writing powerful lyrics and unforgettable melodies with her beautiful ballads that almost everyone can relate to, Adele has been wearing her favourite scent since her teens.
Hypnotic Poison by Dior is one of those perfumes that can be very difficult to wear due to its powerful scent and it has certainly made a statement since its release in 1998.
Just like Adele's power ballads have the impact to hit home and are easily remembered, this fragrance has the same effect.
Top notes: Plum, coconut, apricot
Heart notes: Jasmine, caraway, Brazilian rosewood, tuberose
Base notes: Vanilla, milk almond, sandalwood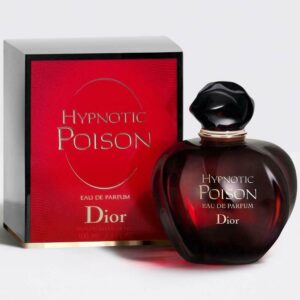 A mixture of sweet yet powerful fragrance notes that will instantly give an impact on its first spray and a scent that will definitely get heads turning.
It would seem the perfect scent for such a powerhouse. Both celebrity and perfume make an unforgettable entrance.
Harry styles
Harry Styles burst onto our screens as a 16-year-old, back in 2010 when he auditioned for the X Factor. Since then, he became one-fifth of the boy band One Direction and has continued his success as a solo artist to this day.
Harry has been wearing the scent Memoire D'une Odeur by Gucci since starting in several campaigns for the fragrance.
This gender-neutral scent is perhaps contrary to what we may expect Harry to wear going by his unique fashion wardrobe. A man that possibly has every man, and woman, in fact, envious that he can wear absolutely anything and still look good! We visualize a strong masculine scent that turns heads so his choice of fragrance is a much more delicate approach.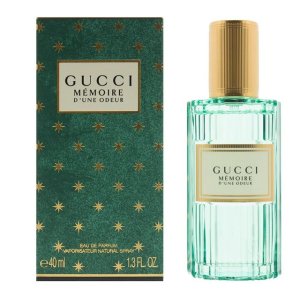 With light herbal notes, it's not an overpowering scent and sits nicely as an all-day, everyday kind of fragrance.
Top notes: Bitter Almond, chamomile
Heart notes: Musk, jasmine, Indian jasmine
Base notes: Sandalwood, vanilla, cedar
Since 2017, another of Harry's favourite fragrances is Tom Ford's Tobacco Vanille.
This intense and hugely popular fragrance for both men and women was launched back in 2007. With its dark and sultry notes, this scent fits the sophistication and sex appeal that Harry Styles shows with such ease.
Top notes: Tobacco leaf
Middle notes: Vanilla, tonka bean, tobacco blossom, cacao
Base notes: dried fruits and woody notes.

Camilla Cabello
Since its release in 2012, La Vie Est Belle by Lancôme has been a huge hit with Julia Roberts behind the TV advert. Not only does she endorse the product, but she is also a wearer of the famous fragrance.
We have another popular singer that likes its sweet and floral scent Camilla Cabello enjoys this design too and I have to say, it's one of my all-time favourites.
A first whiff of this fragrance automatically gives us a sense of youth and summer vibes and it's no surprise why this scent is so popular.
Related article: FM perfume413 review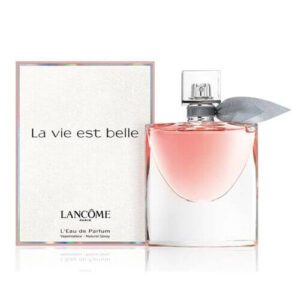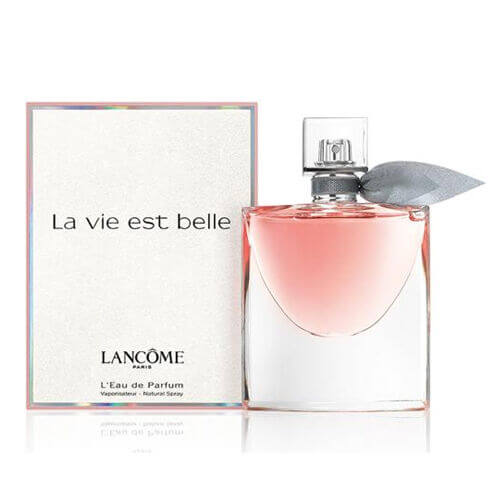 Top notes: Blackcurrant, pear
Heart notes: Jasmine, Iris, orange blossom
Base notes : Vanilla, praline, tonka bean, patchouli.
Gordon Ramsay
When you hear that Gordon Ramsay is a wearer of Aventus by Creed, it's of little surprise. This scent has a masculine, rebellious and woody structure. A scent that is straight to the point, direct and there's no confusion that it's part of the Creed family.
A touch of fruit gives Aventus its softer edge and a side that we occasionally see in this high-profile, straight-talking celebrity.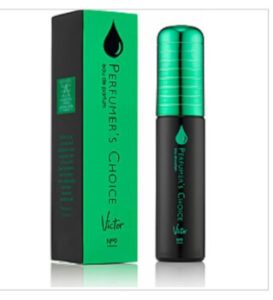 Top notes: Italian bergamot, pineapple, french apples, blackcurrant
Heart notes: Patchouli, dry birch, rose, Moroccan jasmine
Base notes : Oakmoss, musk, ambergris, vanilla.
Johnny Depp
Launched in 2015,
Savage
by
Dior
has become hugely popular. With a high dose of pepper, this fragrance still shows masculinity alongside hints of lavender and cedar. As part of the
Fougere
family and one of the top-selling fragrances for men, looking closely at the fragrance notes, it shows an unusual selection.
A selection that makes up this scent and is quite fitting for a quirky celebrity like Johnny Depp to wear.
Top notes : Pepper, Calabrian bergamont
Heart notes: Lavender, pink pepper, patchouli, Sichuan pepper, geranium
Base notes: Cedar, laudanum, ambroxan
Cameron Diaz
Pure-faced
Cameron Diaz
is a wearer of the fragrance
Happy
by
Clinique
, founded in 1968. Possibly a very typical choice of perfume with its floral blend of happy, feminine and vibrant blend of fragrance notes.
We often think of pure, fresh skin and a delicate scent whenever Cameron Diaz adorns our screens. With a smile and a twinkle in her eye, this scent really does fit her personality perfectly.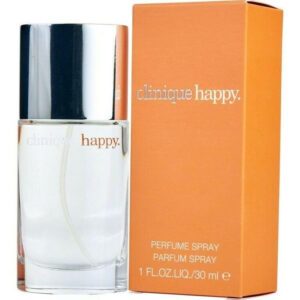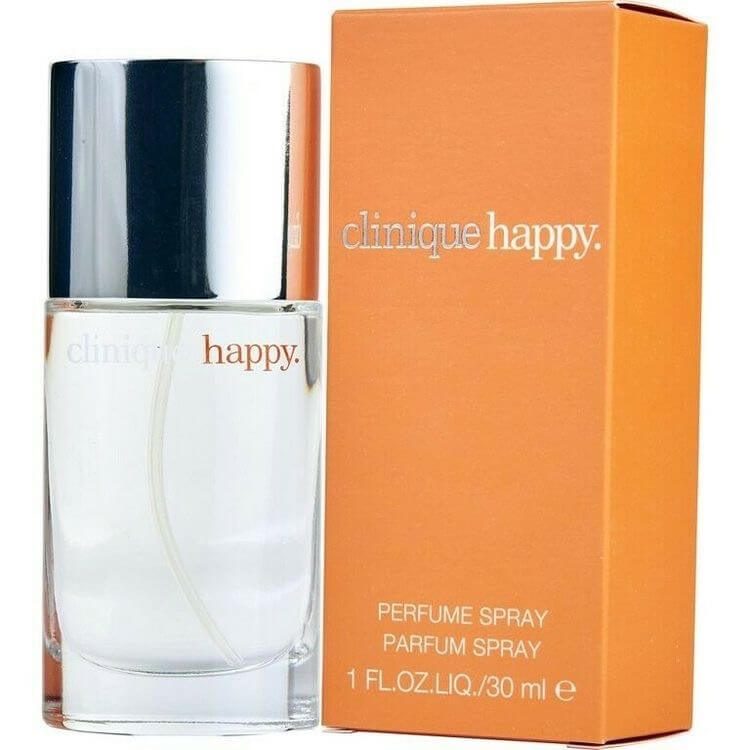 Top notes: Blood orange, apple, grapefruit, orange, bergamot, Indian mandarin
Heart notes: Lily-of-the-valley, rose, freesia, orchid
Base notes: Amber, musk, lily, magnolia and mimosa.
Lady Gaga
A blend of sweet and spicy fragrance notes that fall in line with the classic and iconic scent of Thierry Mugler perfumes, fits this pop star down to a tee, alongside a creative bottle design.
Its distinctive notes make this perfume very versatile and suitable for any independent woman and was launched in 2011.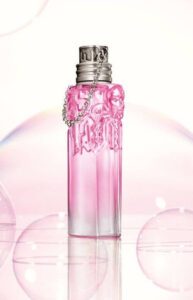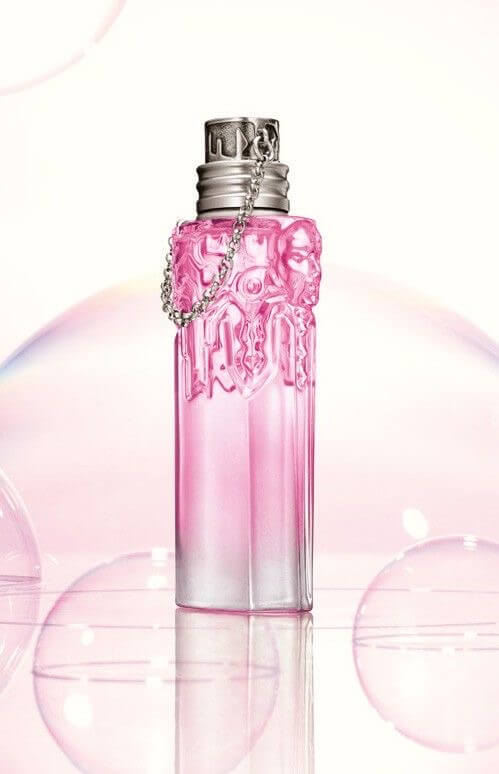 Top notes: Citrus, green notes, chutney
Heart notes: Sea water, caviar, black fig
Base notes: Virginia cedar, immortelle, vetiver and opoponax (violet-scented flowers)
Katy Perry
Another celebrity who has a keen smell for unique scents by a classic designer is
Katy Perry.
Katy wears
Angel by Thierry Mugler
which was first launched in 1992.
A scent with an acquired taste I feel, as it has very sweet notes and it's almost like wearing the scent of a bar of chocolate!
One of those fragrances that you either love or hate.
Too many sprays could leave you and others with a headache as this perfume has a very strong base of vanilla that does tend to linger for a while. Not the best design of bottle to fit on your bedside cabinet as it doesn't stand up on its own so one to keep in the box in between sprays.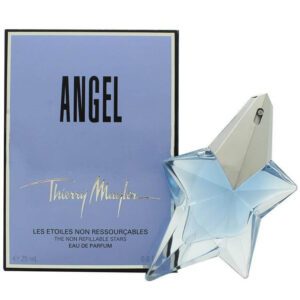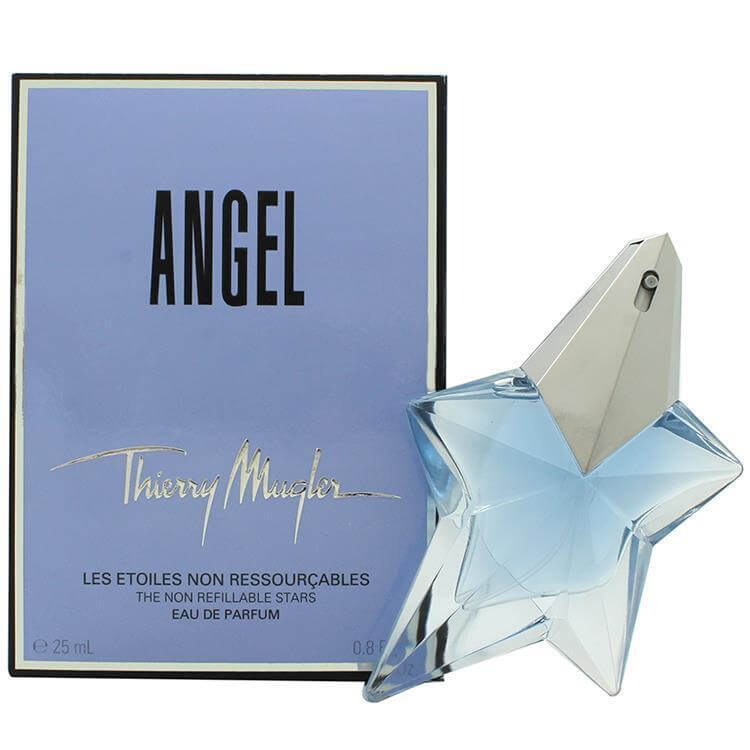 Top notes: Strawberry, dewberry, honey, jasmine, orchid, rose, bergamot, helonial
Middle notes: Chocolate, coumarin, caramel
Base notes: Sandalwood, patchouli, vanilla, musk.
Brad Pitt
Brad Pitt is a wearer of Musk by Lorenzo Villoresi.
A masculine scent that is seductive, sensual and mysterious and was released in 1995.
Once Brad started wearing this scent, it understandably became more popular. We are often influenced by high-profile celebrities and what they wear when it comes to fragrances and clothes.
With a touch of floral, wood and vanilla, this fragrance still maintains its balance as a unisex scent.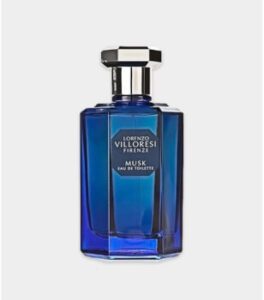 Top notes: Bay leaf, eucalyptus, mint, coriander, cypress, green notes, cardamom
Heart notes: Cloves, nutmeg, pepper, cinnamon, fir, juniper, oregano, Thyme, caraway
Base notes: Sage, rosemary, tomato leaf, heliotrope, oakmoss.
Sandra Bullock
Another celebrity who always has that youthful appearance year by year and wears Dune by Christian Dior is Sandra Bullock.
Sandra is no stranger to our TV screens and has appeared in many box-office films.
A classic scent designed in 1991 and still popular today with its floral musk scent and is suitable for daytime or night, especially through the summer months.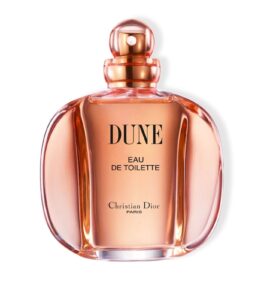 DIOR Dune Women's Eau de Toilette Spray Perfume 100ML
Top notes: Mandarin, bergamot, aldehyde, palisander, peony, broom
Heart notes: Rose, ylang-ylang, wallflower, lily, lichen, jasmine
Base notes: patchouli. Sandalwood, amber, musk, oakmoss, benzoin, vanilla.
So there you have it.
Ten of our well-known celebrities don't wear their own endorsed perfumes but instead like to wear some of the top-named designer scents of today.
Sign up for our monthly newsletter for our latest blogs, top tips and what's new in the perfume world.