What are the top ten perfumes for women?
Well, without a doubt, the number one perfume has to be one of Chanel's.
Chanel no.5 was created back in the 1920s. Although she has created others since then and Coco Mademoiselle seems to have become a favourite for many.
A unique fragrance with its fruity, oriental and woody notes.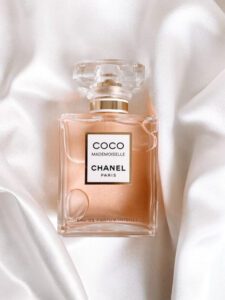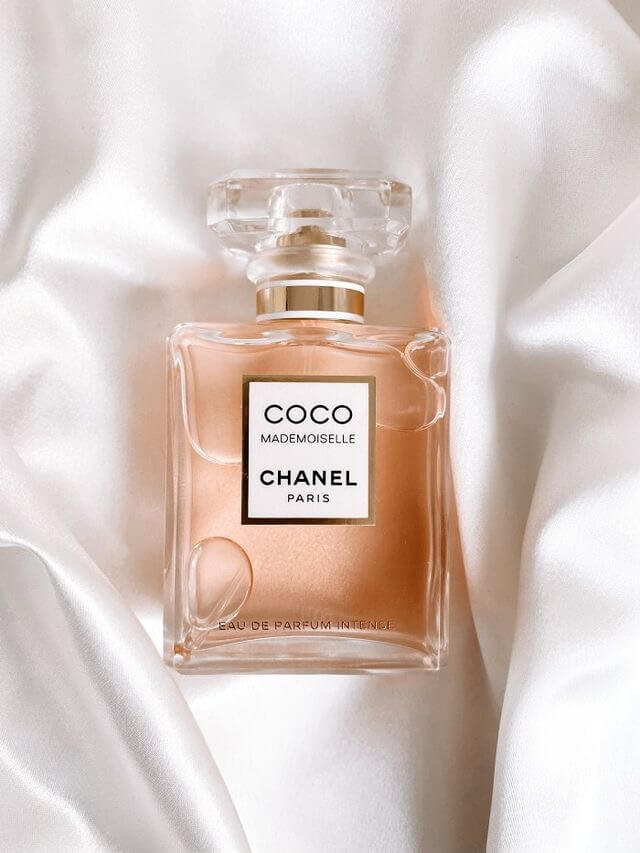 What defies a perfume to be in the top ten ?
Perhaps it's the fancy designer bottle.
There are many bottles on the market today that have a unique style to them. Some are more extravagant than others.
Some come in very fancy bottles which look lovely when they're sitting on your bedside table, but are not the most practical when you wish to pop it in your handbag for a night out.
Interestingly, the men's designer bottles are never as fancy as the ladies. Perhaps one designed with a male torso.
Surely as well, having such a design on a perfume bottle would make it heavier?
Women have enough things to carry in their handbag; cosmetics, hairbrush, phone, keys etc without the added weight of a fancy perfume bottle, as beautiful as they are.
Affiliate disclosure
This page contains affiliate links. Should you click on a link and make a purchase, I may receive compensation. 
One would think that to be in the top 10 perfumes it would be because of how many bottles they've sold compared to other brands over the year.
Statistics surely must play a part.
The more quantities of an individual product that is sold, the more popular it is.
Then we could look at advertising. If a product is being advertised more than another product, that could enhance its popularity and therefore increase sales.
Especially around Christmas, when there will be certain celebrities that will adorn our TV sets, branding the latest fragrance that they themselves have endorsed.
With such a large selection of designer fragrances on the market, it would be near on impossible to advertise every single one of them, so how do they choose which ones to advertise?
Popularity
It goes without saying that if you have a well-known celebrity advertising and endorsing a fragrance, you will most certainly get more sales from it.
Almost regardless of how it smells.
I remember when fragrances became very popular within the pop industry.
Every pop artist that was around at that time that had endorsed a perfume, saw sales rocket around Christmas for those particular fragrances.
The likes of Kylie Minogue and Christina Aguilera both had fragrances on the market around 2006/2008.
Pop star perfumes
Every young girl who was a super fan of such pop idols, would add one of their fragrances onto their Christmas or birthday list.
The perfumes weren't too expensive either and because perfume bosses keep the price reasonable, they would get more sales from the youngsters.
Or indeed their parents, as they were the ones buying them!

Perfume scent
Personally I think that the top fragrances would be those that were sold the most because of their unique scent.
After all, if perfumes are being bought just because of who the celebrity is behind the perfume and never used, eventually the sales would drop.
Those previous customers would become non-recurring if they had found a better fragrance.
Fortunately we all have a unique smell and therefore we all like different scents.
During October, as early as this, we do start to see the odd perfume advert on the TV.
Julia Roberts has continued to advertise her fragrance at Christmas.
Signing up with Lancôme back in 2010, sees her advertising on of the most popular fragrances of today in the form of La Vie Est Belle.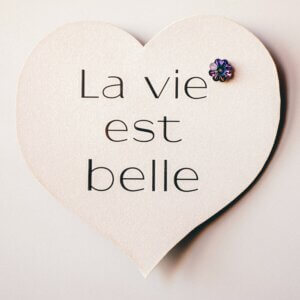 A perfume with floral, fruity, woody and spicy notes, this fragrance is popular every year with women and one that could set you back between £30 and £80.
With so many shops and online businesses selling designer fragrances, prices will vary, so we have to be a savvy shopper these days.
When it comes to buying perfume, and buying a new fragrance, we have to take a bit of a chance.
Are we going to like it?
Samples are always a great idea when it comes to perfumes.
We get a feel and a smell of what a fragrance will be like to wear.
We need to try before we buy to determine if it's a fit for us before we purchase.
Longevity in perfumes
Another factor to consider in how we decide what the top 10 fragrances are, is the
longevity
.
Companies will do tests and apply the perfume as we normally would to see how long it will last.
There are lots of things to consider, how quickly the fragrance notes evaporated, how long it lasts and what fragrance are we left with at the end of the day.
We also need educating in how others will smell our fragrance compared to ourselves.
As soon as we spray, there is an instant smell of perfume, without a doubt.
As the day goes on, those top notes will start to fade away so perhaps we won't be able to smell it ourselves so much.
Those around us will benefit and perhaps comment on what perfume we're wearing.
By the end of the day, the fragrance seems to have disappeared completely because we can no longer smell it.
A good and long-lasting fragrance will still be there if you were to sniff the wrist and may still linger under the nose of others.
Depending on how strong the fragrance was to start with.
So what are the top 10 fragrances for women?
Whilst there is no official list, here are the top 10 perfumes that appear online.
Top ten perfumes
Affiliate disclosure
When you click on links to various merchants on this site and make a purchase, this can result in this site earning a commission. Affiliate programs and affiliations include, but are not limited to, the eBay Partner Network.
Daisy by Marc Jacobs- the flower family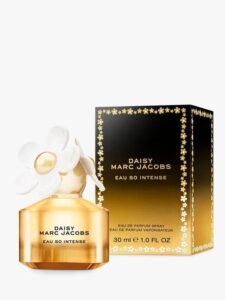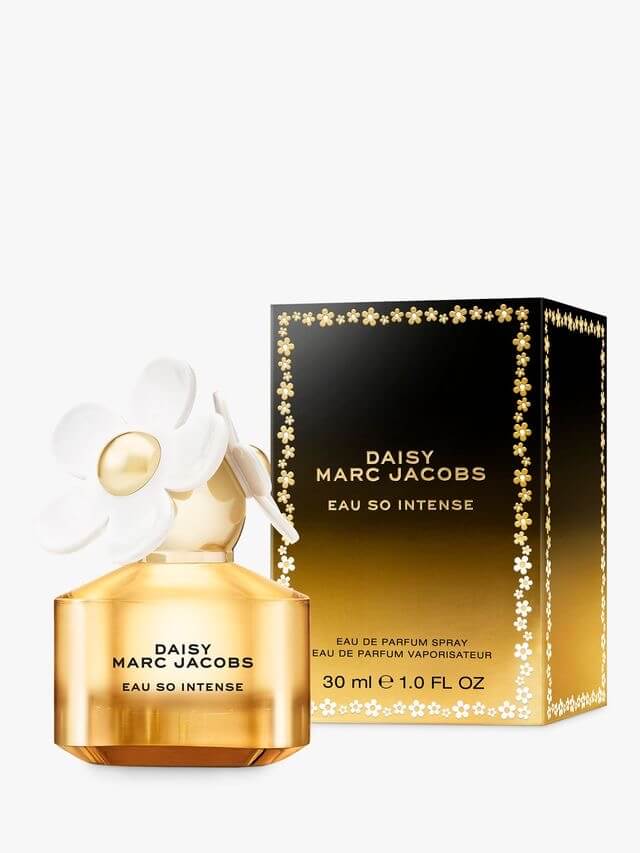 MARC JACOBS DAISY EAU SO INTENSE 100ML EAU DE PARFUM SPRAY
Olympea by Paco Rabanne-the oriental family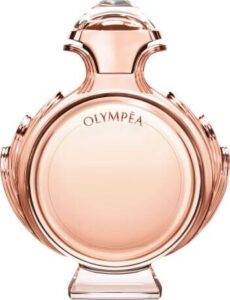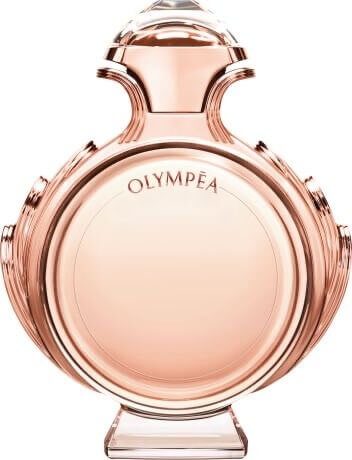 Olympea by Paco Rabanne Eau de Parfum 80ml EDP
Lady Million by Paco Rabanne- the wood family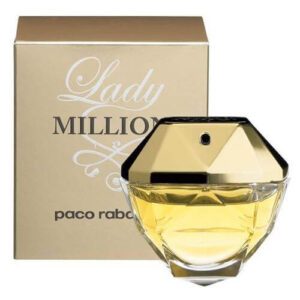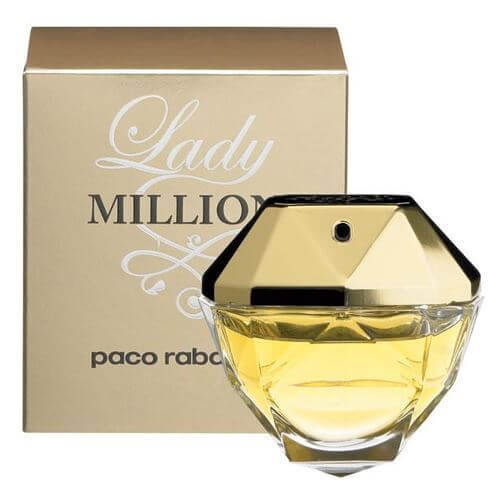 Paco Rabanne – Lady Million EDP 50 ml
La Vie Est Belle-the oriental family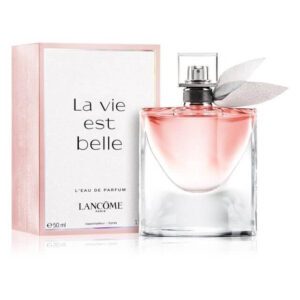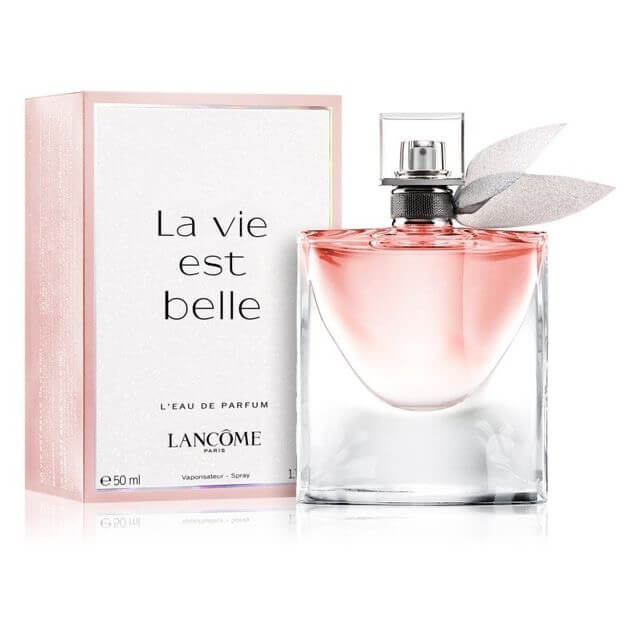 La Vie Est Belle by Lancome Eau De Parfum for Women, 50 ml
Angel by Thierry Mugler- the oriental family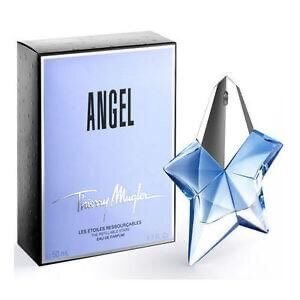 Thierry Mugler – Angel EDP 50ml Refillable Spray For Women
Flower-bomb by Victor & Rolf-the flower family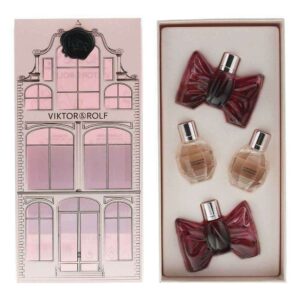 VICTOR & ROLF THE HOUSE MINIATURE GIFT SET 2 X 7ML FLOWERBOMB EDP + 2 X 7ML
Coco Mademoiselle by Chanel-the Chypre family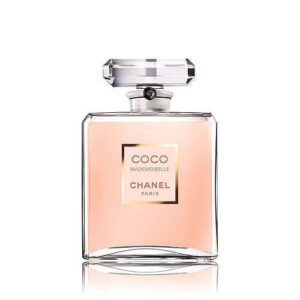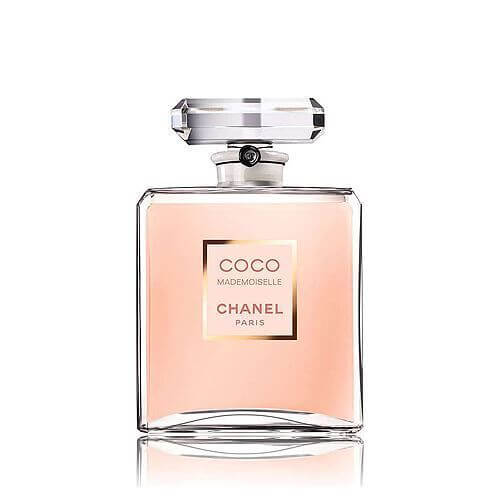 Chanel Coco Mademoiselle Eau de Parfum 100ml
Perfect Intense by Marc Jacobs-the flower family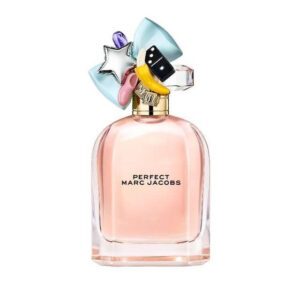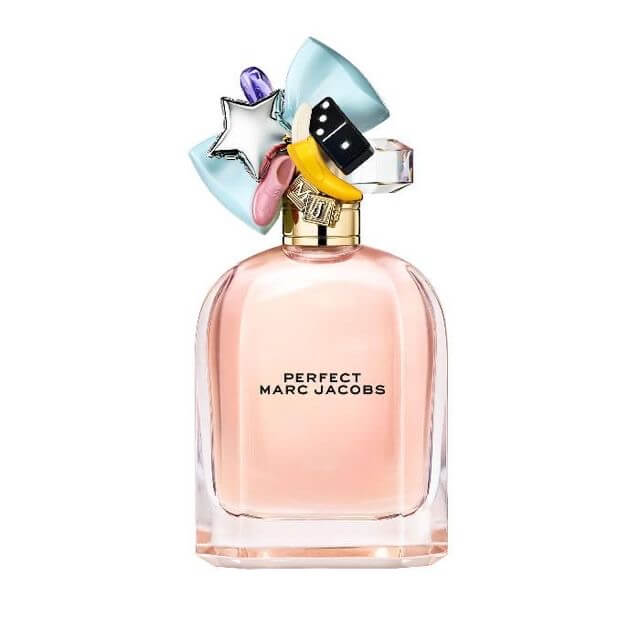 MARC JACOBS PERFECT INTENSE EAU DE PARFUM SPRAY – 50ml
Eternity by Calvin Klein the floral family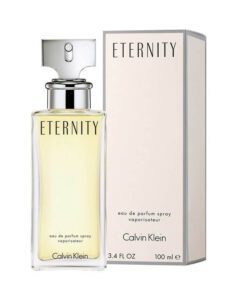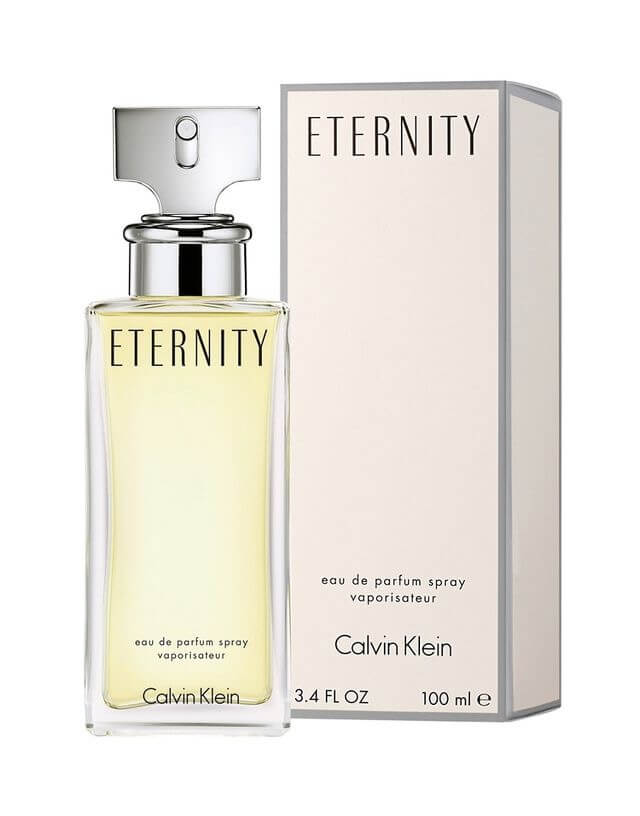 Calvin Klein Eternity for Women Eau de Parfum 100 Perfume 
Jimmy Choo Blossom-the   Family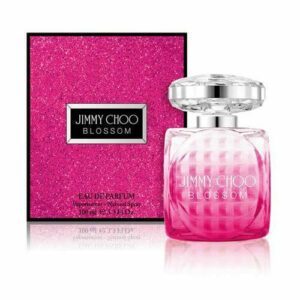 Jimmy Choo Blossom Eau de Parfum 100ml EDP
Need any help ? Check my post Choosing the right perfume
Sign up to our monthly newsletter for the latest blogs, what's new in the perfume industry and latest tips.