Welcome to my online shopping page. We have a huge selection of fragrances, make-up, skincare, beverages, household products etc to choose from.
We offer Long-lasting fragrances for both men and women as our core product with perfume samples available for all of our fragrances so that you can try them before you purchase.
Online shopping has never been easier.
With just the click of a button, you can add your favourite products to your basket, at your leisure and have your products delivered directly to your door by our wonderful DPD drivers.
Nowadays, it's become so much more popular to do shopping online. It's convenient, often cheaper and we get products delivered directly to us. It saves walking around the local shops trying to find what we need and we do pay more for the service we receive when we visit local stores.
There will still be many who prefer to shop direct. They enjoy the stroll, especially around big department stores. But when there are so many companies online that sell the same products as those in the shops, it's easy to see why so many prefer to click a button.
Adding products to a shopping basket online is so easy and the way that most shoppers are heading when looking for gifts or everyday products.
Aloe Vera
Aloe Vera products have long been used in many consumer products and are known for their healing qualities. They are gentle on the skin and suitable for all to use. It is a great topical treatment for skin care lotions, cosmetics, in beverages and is good as an ointment for minor burns and sunburn.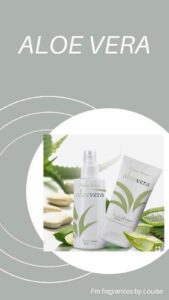 Nail polish
Nail polish has always been a popular cosmetic for women. Our hands are on show most of the time so it's important to women to keep their hands looking and feeling elegant.
The gel finish produced in our nail polish gives a great shine along with long-lasting colour. The perfect product to finish off any outfit.
Perfumes
With over 200 perfumes to choose from, customers have a large selection at the touch of a button. All of the Pure and Pure Royal collections come in 50ml bottles and contain 20% perfume for a longer-lasting fragrance. If you prefer smaller bottles for your handbag or briefcase, take a look at Travel-size perfume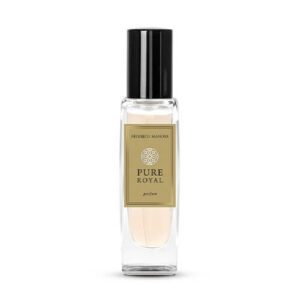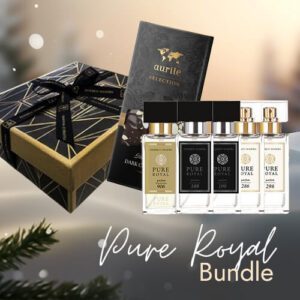 Vacuum fragrances
 One of our popular products in 2021 was the vacuum fragrances. A great compliment to your hoover for eliminating pet and stale smells.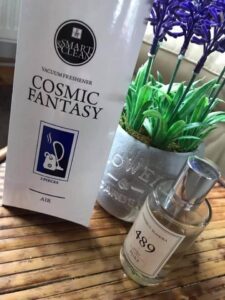 Skincare 
When it comes to a fresh look and glowing skin, fm products do just that. One of our products from the Utique range, our luxury face oil, is the perfect oil for a make-up base, preventing cosmetics from sitting in facial creases and giving a natural glow used on its own. It contains a composition of plant-origin precious oils and restores a healthy and radiant appearance. Added vitamins and antioxidants provide the skin with intensive nutrition and hydration.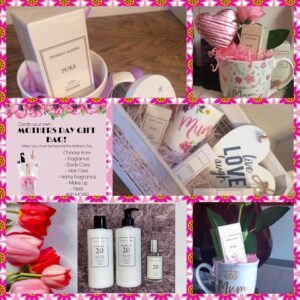 Ordering online
It's easy to order online and with delivery arriving between 2-3 working days, you get to enjoy your products without the wait. The company take a photo of every order they send out to make sure that you have no products missing from your order.
Simplicity is key with our online shop
Our perfumes come in a simple design, and simple packaging and every bottle is numbered. We have white labels and packaging to identify the women's fragrances and the black labels and packaging to identify the men's.
Affiliate Disclosure
This page contains affiliate links. Should you click on a link and make a purchase, I may receive compensation.