Whenever we think of fragrances, it's often ladies perfume that springs to mind. What about the top ten male fragrances ? They're just as popular.
Male fragrances have seen an increase in sales over the years.
Affiliate disclosure
This page contains affiliate links. Should you click on a link and make a purchase, I may receive compensation. 
Male fragrances
Even though women seem to wear perfume for any occasion, even if its just to stay at home, there has been an increase in men wearing fragrance's over the years.
This time of year ( Christmas ) will see the adverts on the TV advertising male scents, just as much as the ladies.
We've already covered the differences between Cologne versus aftershave in a previous article.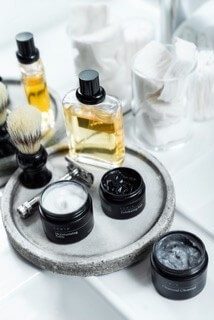 It's just as important to the men to have a long-lasting fragrance. Whether it's for a business meeting or a night out on the town, men's scents can set the tone and show off their personality.
The men's fragrance collection has grown and the deodorant section in the shops now has an extension of fragrances to choose from.
Shopping for men has never been an easy task, especially when they have no idea themselves of what they actually want.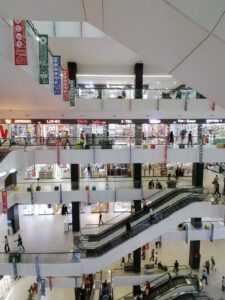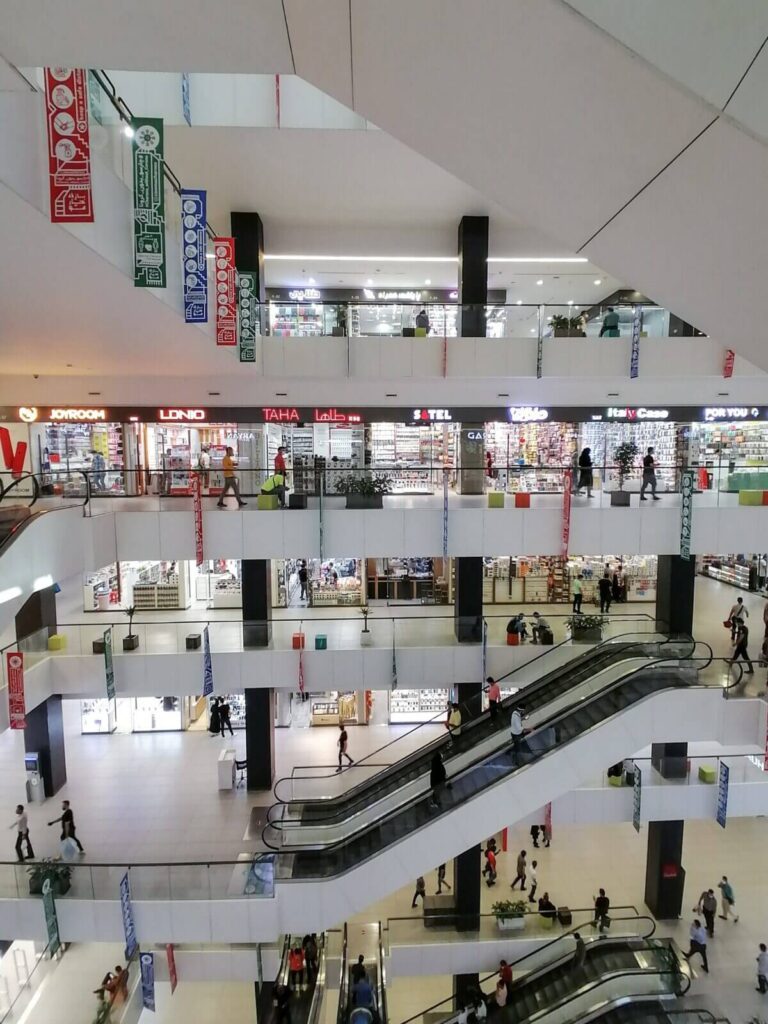 Shopping for male fragrances
Mention shopping for a new fragrance and they'll be even more vague as you reel off the choice in fragrances.
Do women buy what the men like in a scent or what they personally like the men to wear ?
Somehow I feel it's more the latter.
Men don't enjoy shopping at the best of times, especially when the list of new fragrances comes out and they feel obliged to try a new one just because their partner wants them to.
It's a different experience when women shop for a new scent.
Love Scent Pheromone Products, the internet's only pheromone "superstore." Fully stocked, fast, reliable, guaranteed!
They love to try several at the perfume counter, even when it always ends with them not remembering which fragrance they actually liked.
Trying more than three can easily muddle the mind and the nose as my Duty Free perfume  post explains.
The opposite sex are often in more of a hurry so if they had their way, they would probably choose the same one as they had last year because they like it.
They're not usually ones to buy their own either. Birthdays and Christmas are a good enough reason to buy a new fragrance as a gift.
So which are the most popular fragrances for men?
Top ten male fragrances  (in no official order)
Affiliate disclosure
When you click on links to various merchants on this site and make a purchase, this can result in this site earning a commission. Affiliate programs and affiliations include, but are not limited to, the eBay Partner Network.
10. Cool Water – Davidoff
First introduced in 1988 is one of the most popular fragrances has to be Cool Water by Davidoff.
I remember this one from several years ago as one of my purchases from the Duty -Free shop.
As the name suggests, it has a very cool scent with notes that consist of sea water, mint, lavender, musk, cedar, jasmine, calone, rosemary, neroli, amber and tobacco.
Almost every man (and woman ) will have heard of Cool Water. A scent that can be worn for a chilled weekend or a party.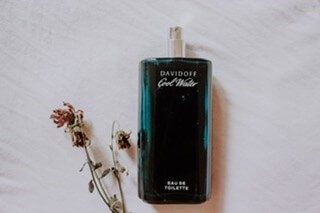 9. Tom Ford-Noir
A hugely popular scent full of class and sophistication with the bonus of a long-lasting scent.
If you're a lover of spicy fragrance notes, with saffron, black rose, patchouli, vanilla oud and floral then Noir is a favourite choice from the designer by many men.
If you don't want to be wearing the same as every other man, then perhaps choose something else as this one is Tom Ford's fourth signature scent and one of his most personal fragrances yet.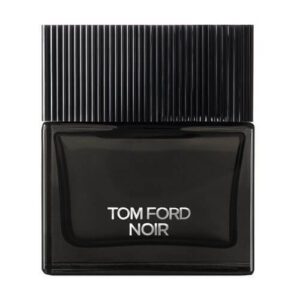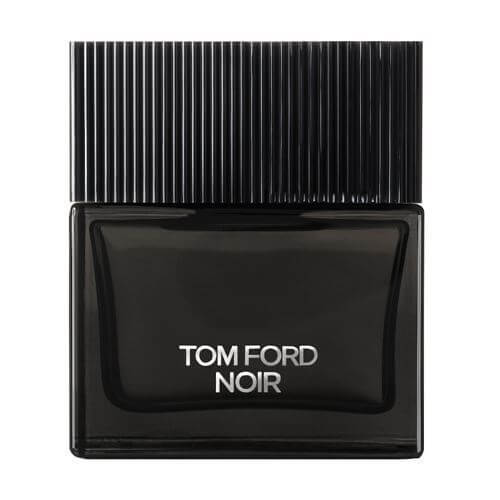 8. Dior -Savage
This popular fragrance, launched in 2018, would suit both men and women and consists of woody and floral notes. Bergamot, lavender, nutmeg and vanilla.
Being a 'heavy' fragrance, this one is best suited for an evening.
Created to give fresh notes when first applied, Dior Savage offers a distinctive scent which leaves masculine, woody notes as its base.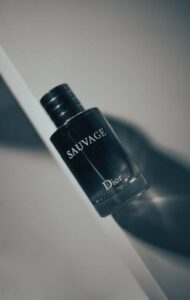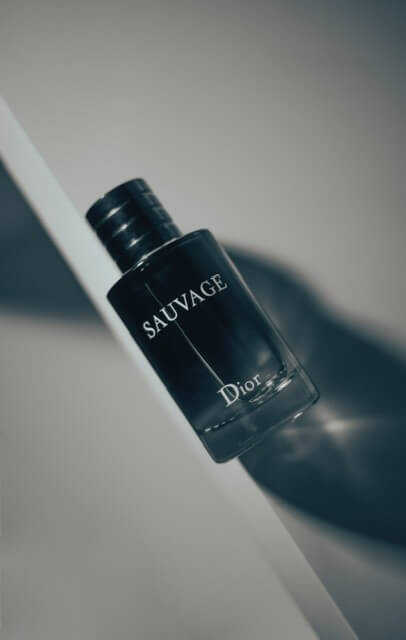 7. Paco Rabanne – 1 Million
A perfect fragrance for the autumn/ winter. This creation by Paco Rabanne is very masculine and offers spicy, leather, salty, amber, citrus, mandarin, orange, rose and juniper berry notes.
Not the most delicate of bottles to carry around but certainly a fragrance that will make you feel at the heart of winter. A great choice if you wear your fragrance to suit the seasons.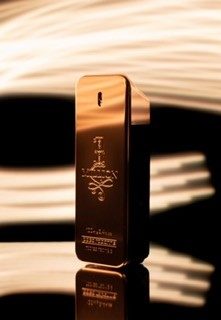 6. Chanel- Bleu De Chanel
The unforgettable and timeless fragrances of Chanel and one that is suited to all seasons. Sitting in the woody fragrance family, this scent covers just about every note. Grapefruit, lemon, ginger, jasmine, nutmeg, cedar, sandalwood, patchouli, and white musk.
Combining such fragrance notes with fruity and woody, allows for this scent to be worn all year round. Therefore, it has become a popular choice for the men.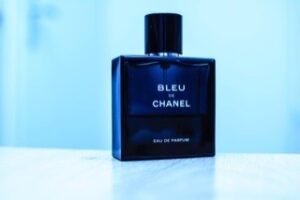 5. Creed Adventus
When 2010 celebrated its 250th anniversary, this little creation was launched. A hugely classic scent that has also seen a woman's fragrance created alongside it in the form of Creed- Adventus For Her.
With its unmistakable classy bottle, this one oozes sophistication and power.
Sitting in the Cypre family, this fragrance consists of a wonderful combination of fruity notes.
Pineapple, bergamot, black current and apple, birch, patchouli, jasmine, musk, oak moss and ambergris.
A classic scent that will never go out of fashion.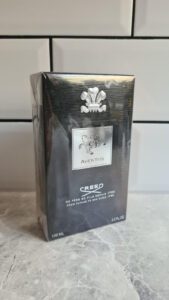 4. Diesel- Only The Brave Tattoo
This striking bottle with its fruity scent and affordable to all, is the perfect fragrance for the younger generation.
Part of the wood family, this fragrance has top notes of Amalfi Lemon, mandarin, violet, cedar, coriander, amber and leather.
It may be too sweet for some users as the bold fragrance is pure fruit and reduces down to sweet apple and mandarin before its base notes of sage and bourbon pepper are met.
A long-lasting scent too, which will be popular with most males as there is no need to re apply.

3. Jean Paul Gaultier-Le Male
Le Male fragrance often appears onto our screens every Christmas.
A unique bottle shaped like a mans torso, this bottle shows off its masculinity along with its long – lasting scent.
First introduced back in 1995, this fragrance gives a hint of mint with its first notes. Followed by a scent of lavender, masculine cinnamon and cumin and is part of the Fougere scent family.
Most certainly a bottle that will stand out on the beside table and a scent that will make heads turn.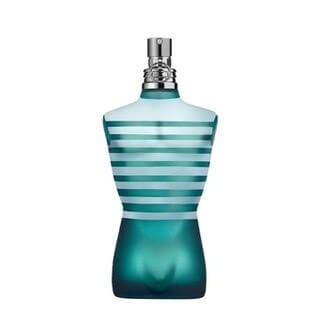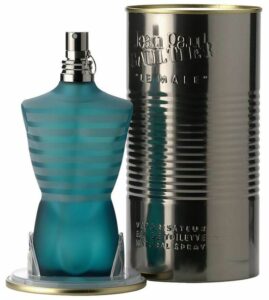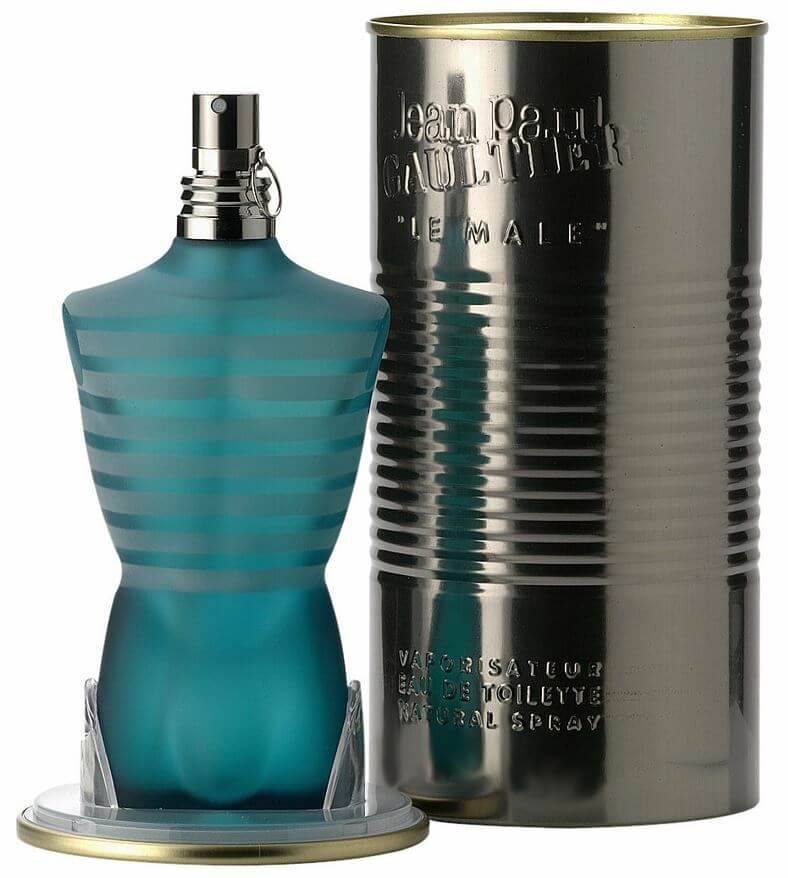 2. Calvin Klein CK One
Who hasn't heard of Calvin Klein ?
A typical young male scent that is easy to wear and unisex so you can leave it in the bathroom and share it with your partner.
With a simplistic bottle and classic style that suits the younger generation perfectly.
First introduced in the 1990s, when nightclubs adorned this fragrance everywhere you went, this floral scent still sets the scene for memories to look back on.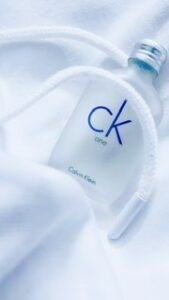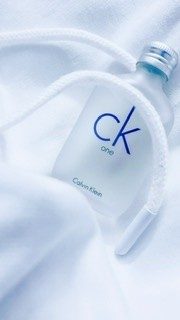 1. Issey Miyake L'Eau D'Issey Homme
Being a suitable scent with both men and women, Issey Miyake creates beautiful fragrances with unique and rare ingredients.
A classic scent for any occasion with notes from the wood/ oriental family, makes this scent a popular choice for many men.
This one has a masculine scent, with top notes of yuzu and heart notes of blue water lily, and nutmeg.
The initial fragrance is fresh and unique. With heavier notes of tobacco amber and Indian sandalwood, it's easy to see why this one stands out from the rest.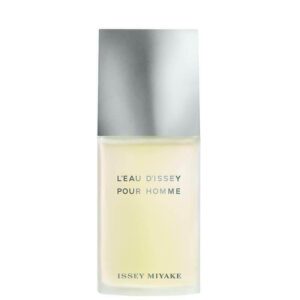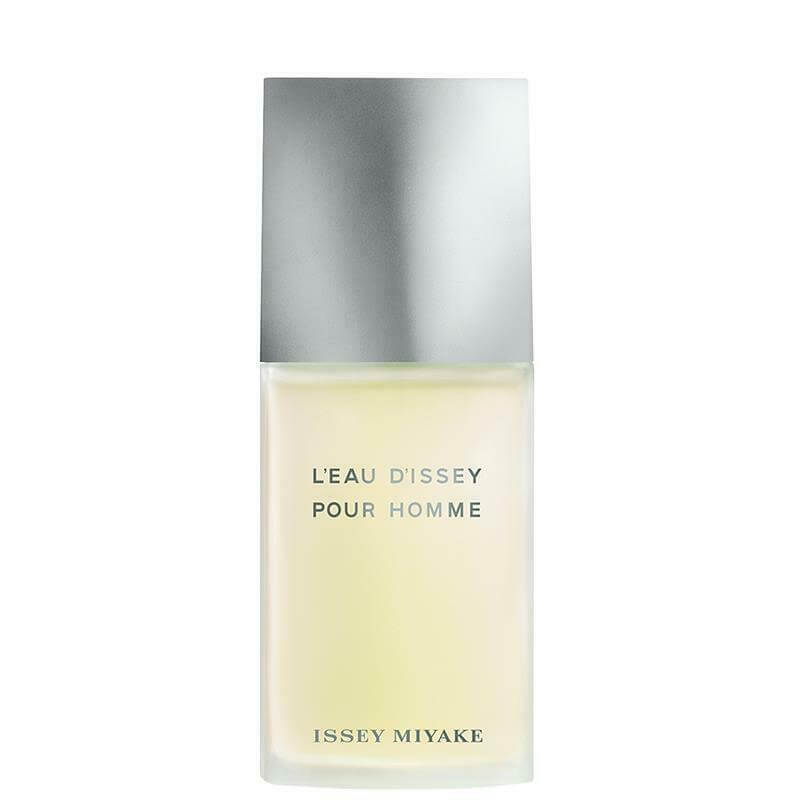 Take a look at our perfume and beauty resources page for other scents and products.
Join our monthly newsletter for updated blogs, latest fragrances and news.