So….you've bought the same perfume as your bestie because you love the fragrance scents.
You find yourself constantly noticing the whiff of a delightful fragrance when you're on a night out with your best friend.
Every now and then it drifts back and makes you curious.
Different scent 
Your friend just so happens to have the bottle in her hand bag because that's what women do on a night out.
We pop to the ladies toilets for a freshen up and another spritz of our perfume before we head on back to the pub or nightclub.
You ask if you can try a little spritz too because it smells so gorgeous on your friend.
It must surely smell the same on you.
We are different 
Let's think about this.
You buy the same blouse as your friend, it looks amazing on her.
Seeing her wearing it has prompted you to ask when she bought it from.
You go out and buy the same blouse.
It looks different 
The chances are it will look and feel very different on you because even if you are the same clothing size, your shape and height may be very different.
No one is the same. Our bodies are different even if we wear the same size clothing.
The exact same principles goes with fragrances.
What suits one type of skin won't necessarily suit another.
Every single person has their own unique scent when it comes to skin.
Even when the fragrance smells gorgeous on a friend, it may not suit our skin the same way.
The perfect fragrance scents 
My sister and our late mum were always wearers of Sunflower by Elizabeth Arden.
Affiliate disclosure
When you click on links to various merchants on this site and make a purchase, this can result in this site earning a commission. Affiliate programs and affiliations include, but are not limited to, the eBay Partner Network.
When our mum passed away, I took a new bottle of Sunflower when we cleared out her flat.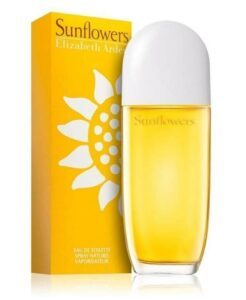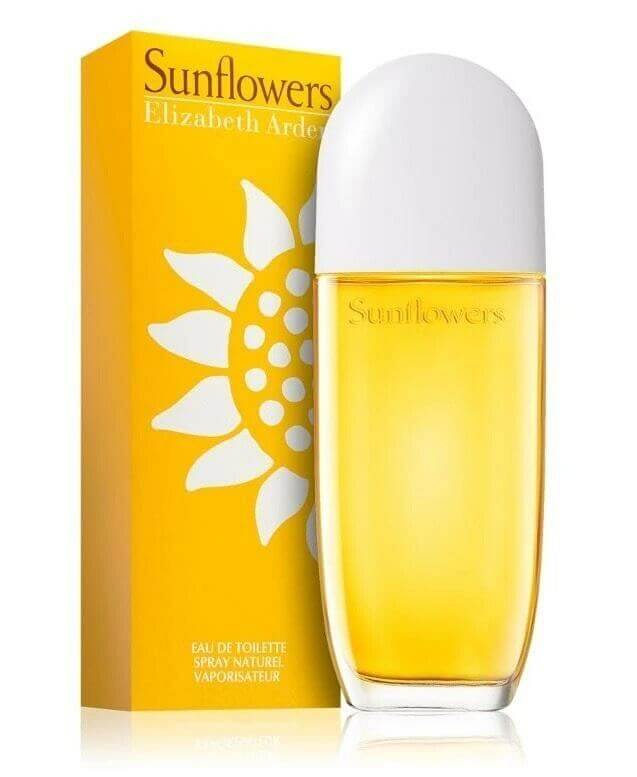 One of my keepsakes and a reminder of how our mum used to smell.
I couldn't face throwing a brand new bottle away either.
It was a gorgeous fragrance on both of them and suited them both very well.
I tried the fragrance for myself one day and experienced a completely different smell on my skin to that of my mum and sister.
Let's just say it smelt like garden weeds and t was instantly washed off.
I was left feeling disappointed that my mums favourite fragrance didn't have the same scent on my skin as it did on her and my sister.
I kept the bottle for a few years until it 'turned' and felt there was little reason to keep it as I knew iI wasn't never going to use it.
So, if you like your friends fragrance and wonder if it would suit your skin too, always try a sample on yourself before you commit.
Perfumes can be expensive and it's just another bottle sitting in the wardrobe that doesn't get used if you hastily buy without trying first.
Make sure it suits your skin and personality  too.