Designer perfumes have been so popular for many years that we now have designer scented candles as an extension of our luxury scents.
Many of us already reach for our favourite perfume scent every morning. It's part of our wardrobe and routine around getting dressed.
Whether you work in an office, at a restaurant or in a beauty salon, there is always a place for wearing a scent.
Some like their favourite fragrance so much that they extend it into their homes by buying a candle with the same notes.
With so many great candles on the market and online today, we have such a variety to choose from and they make great gifts too for any occasion.
T lights
Unscented T lights work well if you just want to make the home feel cosy during the winter months.
There are also scented candles that smell of lemongrass, apples and vanilla for that touch of fruit and sweetness in the home.
Celebrity influenced
We know that celebrities have branched out in many directions when it comes to the beauty world.
Anything from skin care, make up and perfumes and now we have designer scented candles.
As previously discussed in my articles celebrity endorsed perfumes and celebrity skincare, we see the fragrance industry sky rocket and continue to be just as popular today.
Cheaper alternatives
Many shops are jumping at the chance to sell top designer candles such as Jo Malone at cheaper prices. Candles that smell identical to the designer perfumes.
Aldi has already seen shoppers hustling in on their own range of Jo Malone for just £9.99.
A 200g candle from their home collection, Oud & Bergamot.
This would normally set you back £62 if bought from the Jo Malone website.
One may question why you would buy a £62 candle when you can purchase the same scent for £9.99.
With a burn time of 45 hours compared to 60 hours for the Aldi brand, another difference is the size of the candle.
Compare Jo Malone 200g candle Aldi's 700g, 3-wick version and it's not just the price that catches the eye.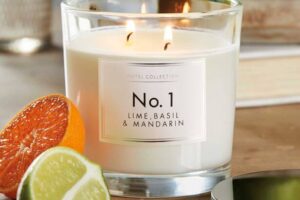 We all know that if we purchase any product from a designer website, we will be paying the higher price.
This leaves us looking at more affordable options so let's see where we can shop for some of the best designer scented candles.
Fm world designer inspired candles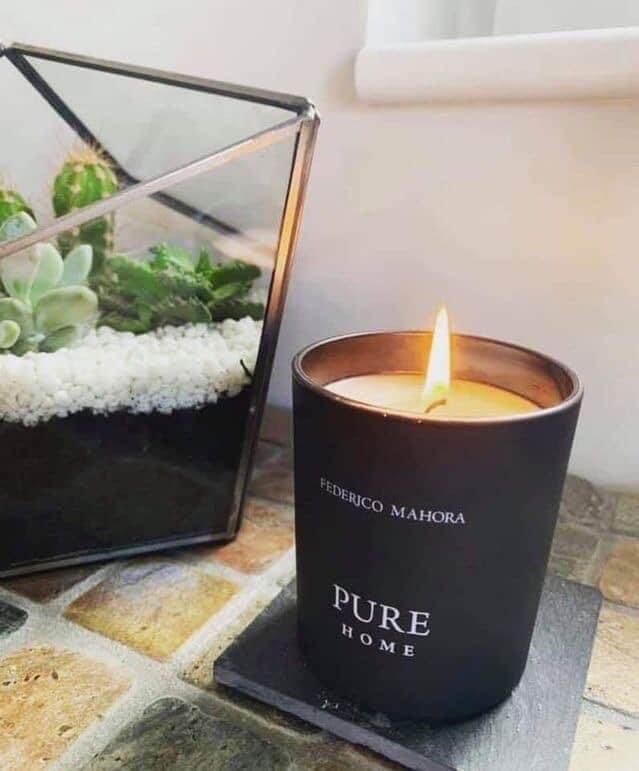 FM World have a small selection of 150g candles. Four scents for women and one for men.
From their website :
Our high-quality Home Ritual Fragrance Candles use hydro-refined paraffin and a wick that meet strict requirements of the German RAL standard in terms of:
• scent intensity, • optimal burn-up behaviour, • wick quality – a strong cotton wick of suitable thickness, resistant to breaking and drowning, • minimal smoldering, which does not pollute the airways, • reduced soot, which ensures the candle looks beautiful when used.
Candle burn time: between 35 and 40 hours! INDULGE IN AN AROMATIC EXPERIENCE – with the Home Ritual Fragrance Candle that will fill your rooms with amazing scent!

FM18

This 150g luxury fragrance candle scent is inspired by Coco Mademoiselle and their PURE PARFUM 18 is one of the best-sellers.
It is an enchanting combination of energetic citrus tones with sensual wood notes. A balanced fragrance composition introduces to your interior classy and elegant ambiance.
                                 Purchase your
FM18
candle
here
FM20

Inspired by the best-selling PURE PARFUM 20, this candle has similar notes to the poplar perfume Flower Bomb- Victor & Rolf.

If you are a lover of fruity, citrus, woody and water notes, these tempting scents will ensure your home smells wonderful with its mysterious and stimulating scent.
                                 Purchase your
FM20
candle
here
Fm413

What's not to love about this fragrance ?
Inspired by another top perfume La Vie Est Belle- Lancôme and the best-selling PURE PARFUM 413, it is a charming and complex fragrance composition combining flowery and sweet notes. Its perfume alone is a real head turner so bring your favourite scent into the home for a rich, sweet and summery vibe.
Its oriental tones make your interior feel warm and cosy.
                                Purchase your
FM413
candle
here
FM809

Another best-seller from FM is our 809 candle, inspired by the fragrance notes of Black Orchid- Tom Ford.

With its tempting notes of flowery fragrances embraced by oriental scents.
They fill your interior with a mysterious and stimulating scent. A strong scent that will instantly hit the nose as you walk in the room.
Packed with woody, spicy, vanilla and ambergris notes, this candle will surely make an impact.
                                 Purchase your
FM809
candle
here
FM472

This male fragrance candle is inspired by the ever so popular Aventus-Creed. An enchanting scent combining woody, oriental, floral and fruity notes to give that masculine scent throughout the home.
Also, available online and in shops are designer candles by our top names in the perfume industry with a more affordable price tag.
                           Purchase your
FM472
candle
here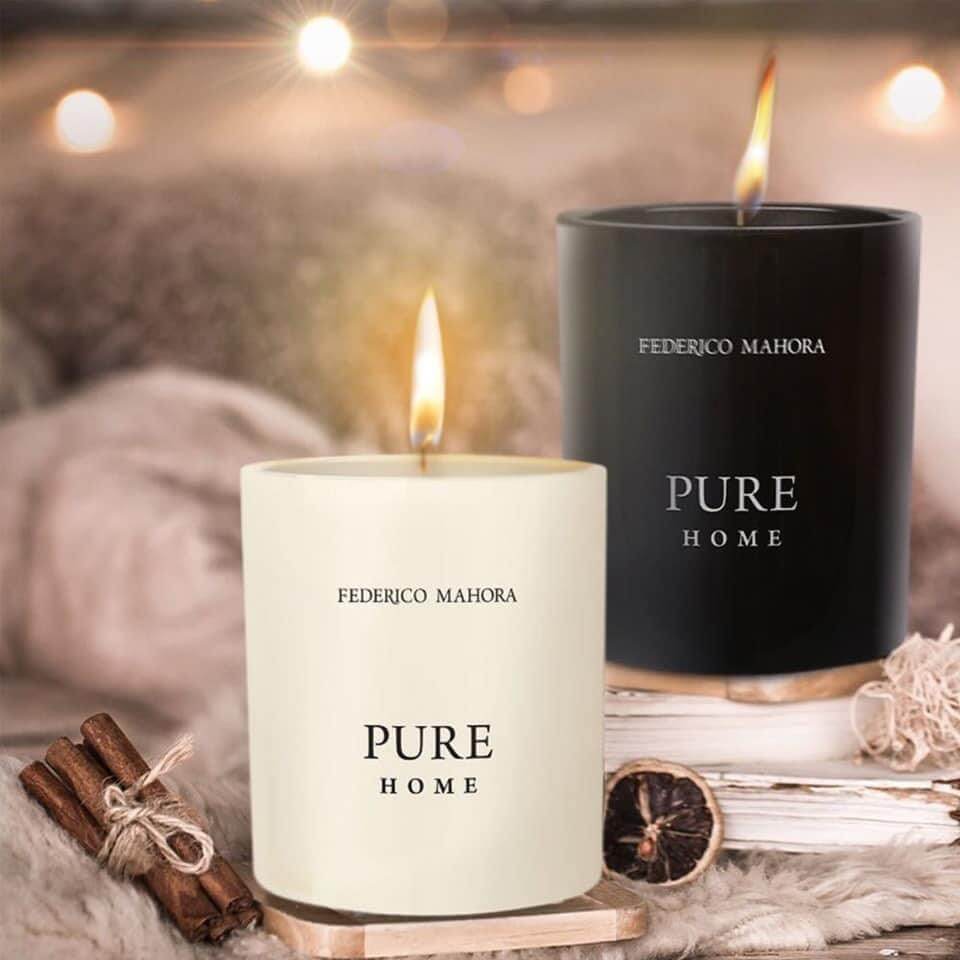 The designer brands
Affiliate disclosure
When you click on links to various merchants on this site and make a purchase, this can result in this site earning a commission. Affiliate programs and affiliations include, but are not limited to, the eBay Partner Network.
Jo Malone
This designer brand has become very popular over the past couple of years with many women purchasing the perfume.
Basil and Neroli scented candle has a top note of basil, heart note of neroli and a base note of white musk.
A fresh fragrance with its green floral note in the Neroli and orange, while the base adds a softness that lingers gently through the home.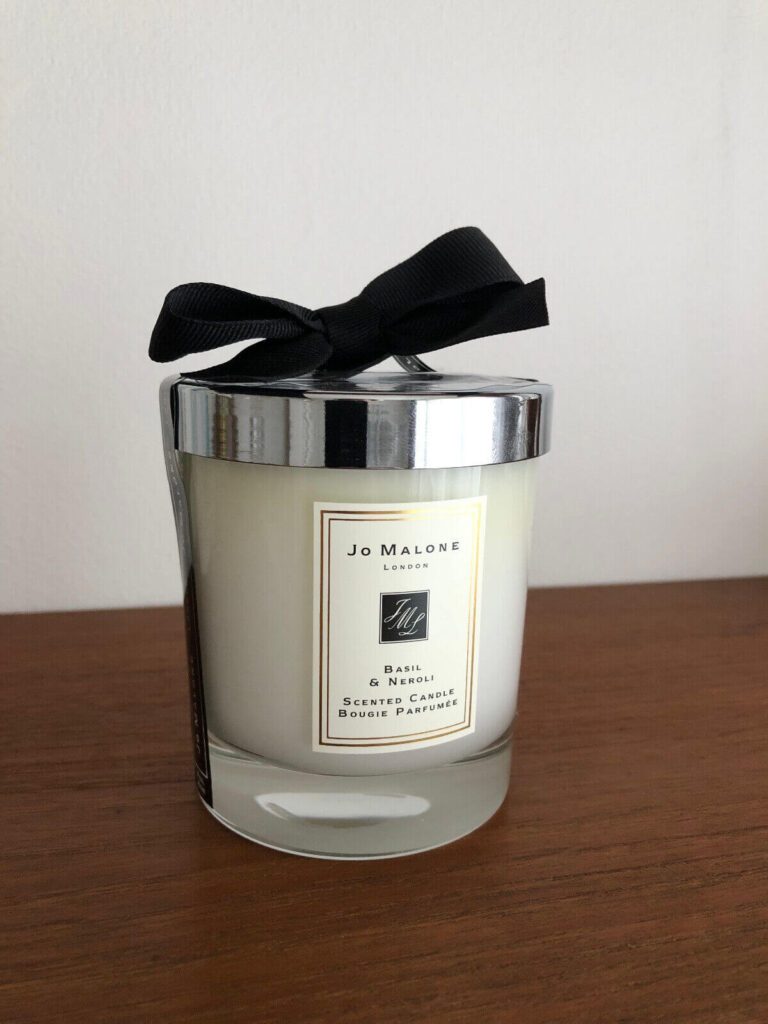 Tom Ford
Neroli Portofino has a mixture of exotic notes. Top notes of Mandarin, Italian Bergamo and lavender.
Heart notes of Jasmine and African orange blossom and base notes of Amber & Brett seed and Angelica.
We are instantly transported to a fresh, citrus scent with a floral fragrance popping through to give this candle a true feel of the Italian Riviera.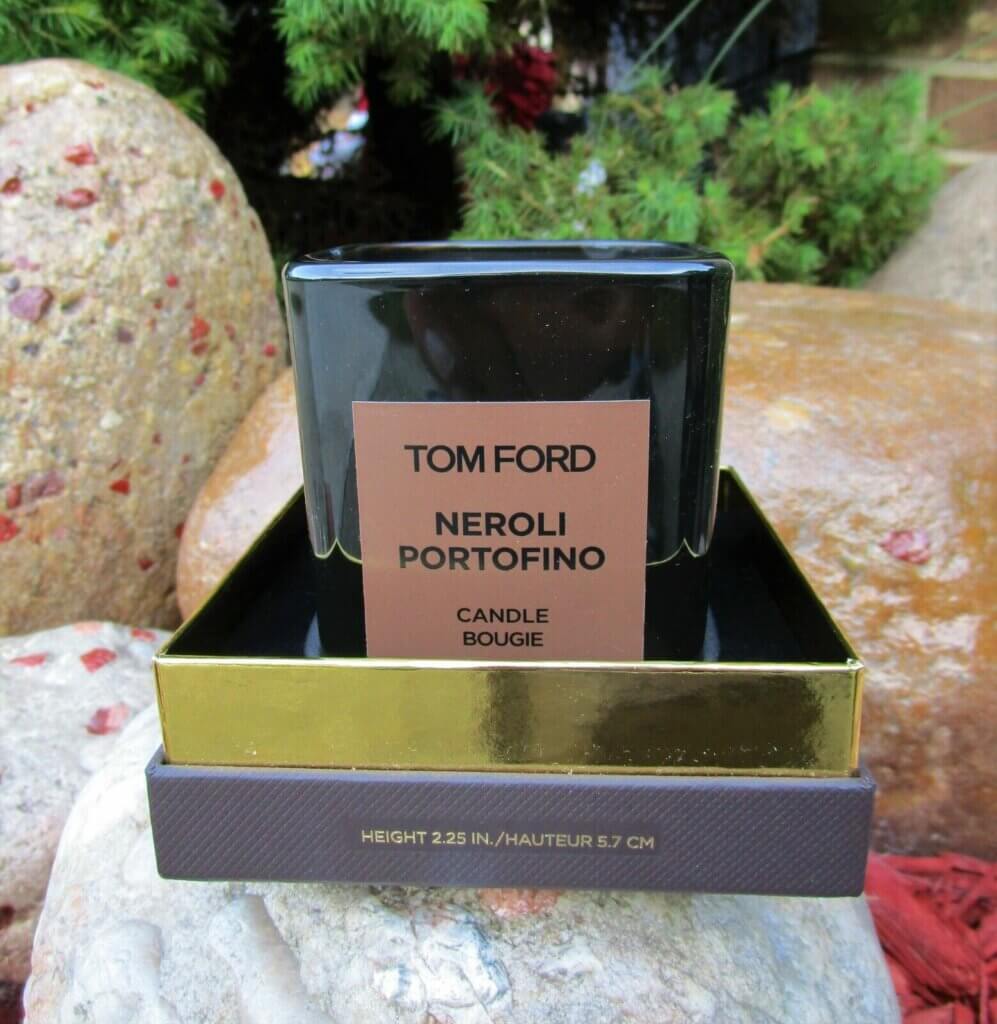 Victor & Rolf
Flower Bomb is a hugely popular fragrance for the ladies and the candle is no exception. If you love this sweet, harmonious scent on your skin, it's worth giving the candle a try. A collection of floral notes including patchouli, citrus, musk, rose and white floral give this scent its gorgeous 'bouquet' of fresh and sweetness when lit.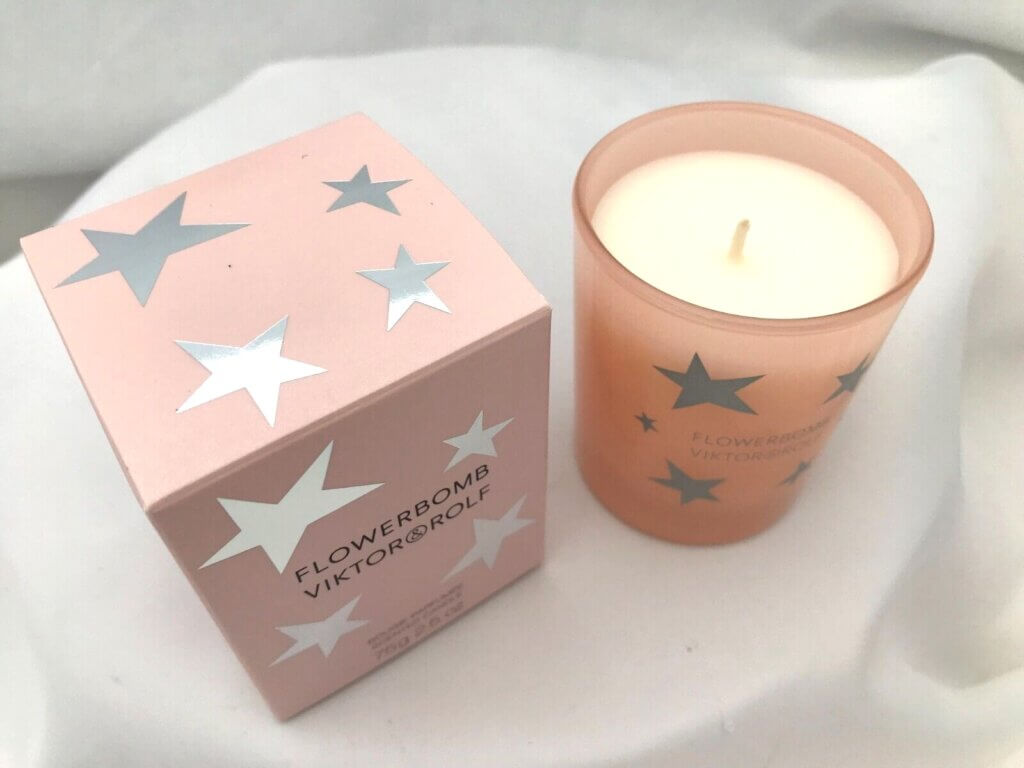 Marc Jacobs
The perfume alone is a huge hit with many women and now we have a candle to bring this delightful scent into our homes too! Like a fruit bowl mixed with strawberry, black grapefruit and violet leaf as its top notes added with jasmine, musk and vanilla, it's easy to see why this fragrance is such a best-seller.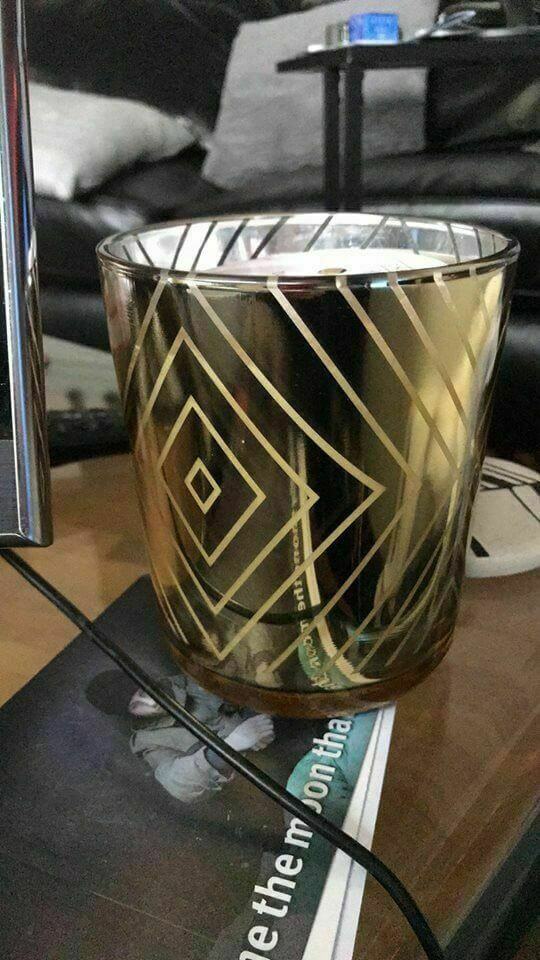 Burberry
A pleasant surprise to see that the Burberry candle has an affordable price tag. This lovely set comes with three different scents.
Burberry 3x Candle Set Cedar Wood Purple Hyacinth English Rose.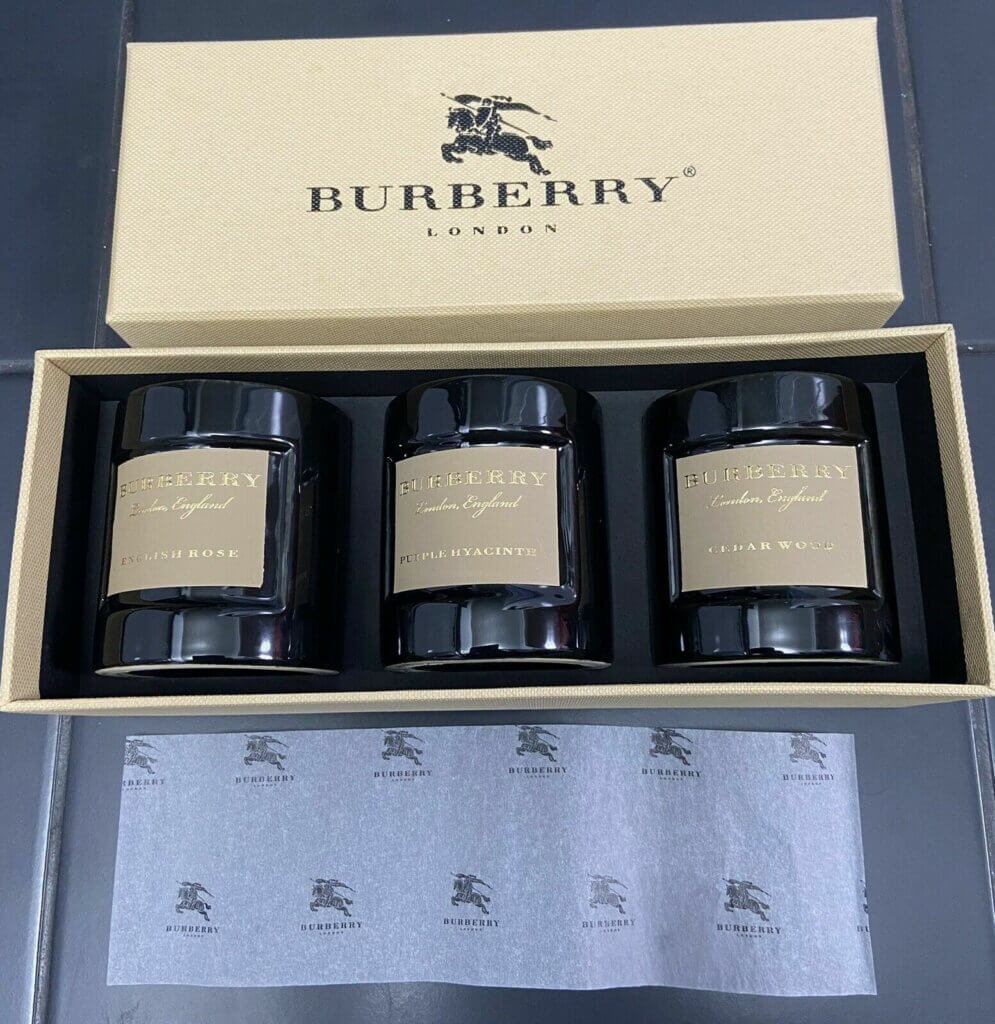 Chanel
The iconic Chanel is a delight to have as a candle around the home. Not the cheapest I may add but with its elegant box to accompany three glass candle jars, this would make a wonderful gift for any Chanel fan.
The fragrance notes behind Chanel are very distinctive.
Top notes of Bulgarian Rose, peach, Jasmine and mandarin orange. Middle notes of Rose, orange blossom and clover. Base notes of amber, vanilla, tonka bean and sandalwood.
It's no surprise that the Chanel fragrance is so iconic.
It's easy to bring our homes to life with a designer scented candle. Whatever your budget, there are so many alternatives to try.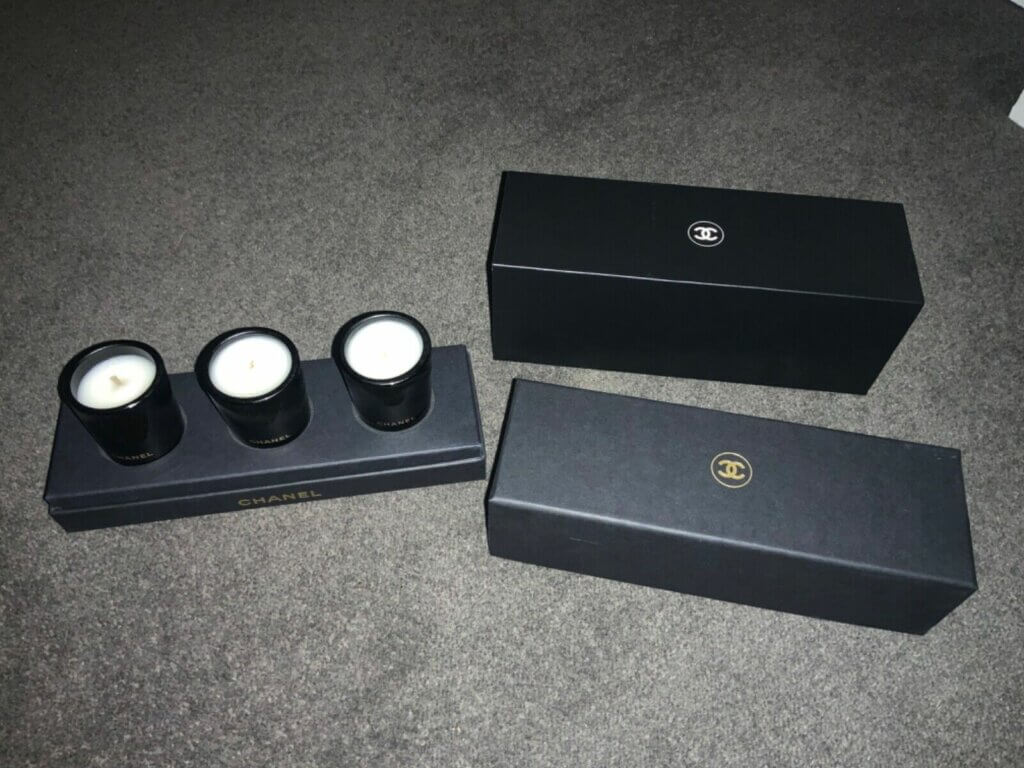 Have you heard of Wickbox?
Wickbox is a luxury candle subscription box curated to match your scent preferences. Subscribers choose from a monthly medium or large surprise candle and fill out a scent profile so we can handpick their candle based on their likes and dislikes. The brands we partner with focus on quality including lead-free wicks, superior wax, and beautifully designed containers that complement the season and can be repurposed after you finish burning your candle. It's the perfect way to treat yourself or a loved one to the gift of me-time. Gift subscriptions available!
Need help choosing a candle ? Get in touch