It's not just adults who like to wear perfume. Fragrances for children are just as popular.
Affiliate disclosure
This page contains affiliate links. Should you click on a link and make a purchase, I may receive compensation.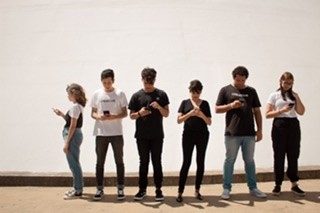 There is no minimum age recommendation for the younger generation to wear perfume.
Once youngsters start to wear deodorant, around the age of 11-12, then there is no harm in boys and girls wearing a suitable fragrance.
Just before their teens, youngsters may wear a fragrance on the odd occasion. School may prefer not to have such products used as school children are sharing a classroom and sitting together.
Having another child wearing a perfume that others can smell, may be off-putting for others around them.
Schools don't allow jewellery or make up so it's safe to say that perfumes won't be allowed either.
Under 10's really don't need to be wearing any scent.
Younger skin can have a reaction to many products whilst it is maturing so it's best to keep it to gentle soaps and shower gels for a clean and fresh smell.
My niece was around the age of 14 before I introduced her to the world of perfume.
So for those that may be thinking of purchasing a perfume for their son or daughter, where do we start ?
Fragrances for children
We firstly need to consider what fragrance scents they may like.
Fruity and flower fragrances for the girls and soft woody notes for the boys.
Bearing this in mind, we need to be choosing a scent that is very subtle.
Light fragrances for children
As adults, we can get away with wearing heavier scents for an evening out but youngsters only need a hint of fragrance and nothing that smells too 'grow up'.
After all, children grow up so fast these days, so as parents we are always desperately trying to keep them as young as we can, for as long as we can.
As soon as the girls are introduced to make up, perfume follows. Teenage bedrooms are then filled with designer clothes, hair products, jewellery and a mix of concoctions when it comes to deodorants and body sprays.
Boys bedrooms are no different. Clothes scattered over the floor, countless clothes on the floor and a bedside table crammed with bottles and sprays.
Fragrances for girls
Girls perfume is often musk based. I remember wearing White Musk from the Body Shop as this was a delicate fragrance and subtle to wear during the daytime and evening.
Other suitable fragrance notes are floral, fruity, citrus and orange notes.
Anything with a delicate scent is ideal.
Sometimes the scented body sprays are ideal for the younger generation as these are created with a hint of scent.
One of the most popular girls scents is Daisy by Marc Jacobs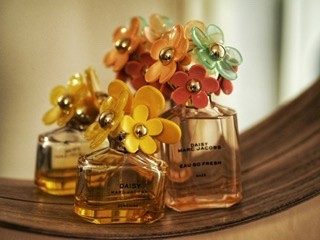 It's fruity notes are a lovely combination, without the scent being too heavy to wear and it's very feminine too.
If you are looking for a more affordable fragrance, take a look at FM 827.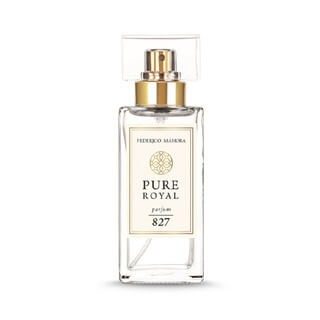 Inspired by similar fragrance notes, this 50ml bottle will cost you around £26.50, depending on where you purchase, compared to £50-£70 online.
Type: joyful, full of energy, sunny
Fragrance notes: Head: peach, lemon, apple blossom, juicy pear, violet leaves
Heart: jasmine, freesia, hibiscus, green leaves
Base: musk, cedarwood, sandalwood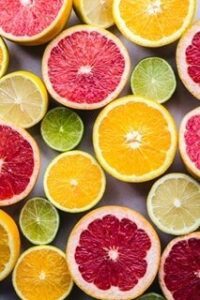 Another good choice for young girls is Lacoste pour Femme by Lacoste

This perfume ranges from £30 – £60 depending on where you purchase from.
A delightful fragrance that oozes soft, flower notes and is the perfect scent to wear during the day. With its musk base note, this fragrance will leave a soft sillage.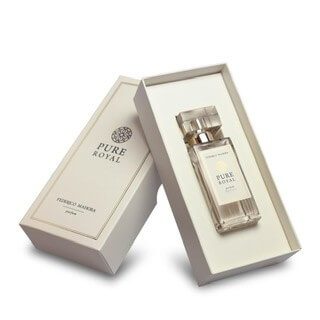 Another Fm alternative for Lacoste  and a more affordable scent is FM 146  costing around £26.50 for a 50ml bottle.
Type: crystal clear, romantic
Fragrance notes: Head: yuzu, pomegranate, ice chord
Heart: lotus, magnolia, peony
Base: ambergris, musk, mahogany
Fragrances for boys
When it comes to a young male fragrance, the best notes to go for are fresh, water with a hint of spicy. Anything too earthy or rich will be a little overpowering for the youngsters.
A popular young mans scent is Sauvage by Dior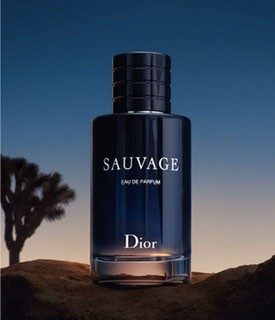 It has a fresh, masculine scent with base note of musk that will suit the younger generation and has good sillage so there's no need to keep reapplying.
Long lasting and reasonably affordable, Le male is a big hit with the boys. The girls too!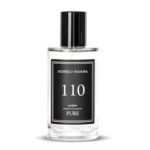 An affordable alternate to Le Male is FM110
Bvlgari Aqua Marine is another popular scent.
It has a fresh, aquatic and masculine smell which is wearable for any occasion. This one does contain a slight citrus scent so not a great choice if any youngsters have allergies to citrus fruits.
FM have a similar fragrance to Bvlgari Aqua pour Homme in their number 135 fragrance.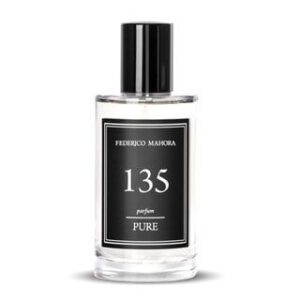 Type: surprising, intense
Fragrance notes: Head notes: bitter orange, tangerine
Heart notes: santolina, sea grass
Base notes: ambergris, woody notes
If you're looking for a fragrance that is suitable for your child/children, get in touch. I'm happy to help. Contact us for any queries