Along with candles for the home, another product that has become popular of late is the home fragrance mist.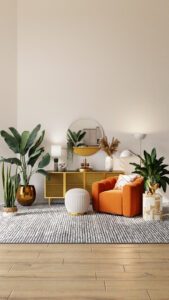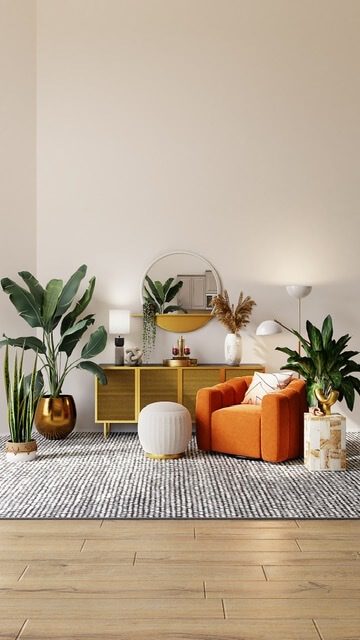 Home fragrance mist
Air fresheners have been around for many years, and are still on the market today but more people are moving towards a more modern approach.
When it comes to making the home smell fresh and clean, every homeowner reached for the can of air freshener, hidden in the kitchen cupboard.
They did what they were meant to do but they would often leave a coating of spray across the furniture due to their heaviness.
If you happen to have allergies, these sprays felt toxic when they hit the back of the throat after being sprayed.
The trick was to spray the room frantically and then run out or close the door behind you!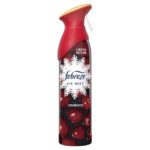 Creating a home atmosphere with a mist
These days, there are more delicate and kinder sprays on the market.
Ones that give off a mist as opposed to a full-blown white foam of spray that the old style air fresheners produce.
As the years moved on, so did the design of air freshers.
Shops and supermarkets started to sell plug-in air fresheners and automatic spray holders.
Affiliate disclosure
When you click on links to various merchants on this site and make a purchase, this can result in this site earning a commission. Affiliate programs and affiliations include, but are not limited to, the eBay Partner Network.
Febreze products have been popular for many years and come in a variety of scents.
Although after a time you could no longer smell the fragrance until you left the house and returned some time later.
Then came along the automatic refill containers.
Some were programmed to automatically activate every time someone walked past which seemed a good idea unless you walked too close or past too often.
Some had a switch that you could set to how you wanted it to spray the room. A much better idea when you can adjust the timing of the spray.
Either way, they were a good choice although often a pricier option and required batteries to work.
Fragrance mist
Nowadays, we see a popularity in the fragrance mists.
Many companies sell them and they have become a better alternative that the canned air fresheners.
Of course, modern sprays and unique fragrances come with a cost. More expensive than the old style cans of air fresher.
Somehow, they seemed to last longer though. Maybe we are more careful with how much we spray.
Or perhaps the latest trend in room fragrances are more concentrated so there is no need to spray half a bottle just for one room.
Pet owners and smokers would surely be grateful for this.
Air freshener and room fragrance
So what makes a fragrance mist different from an air freshener?
Home fragrance mists are a low concentration perfume.
They make a great alternative to give any room a delicate fragrance.
A safe option too, for candle lovers who have to be mindful of when they light the wick.
Having pets and small children around the home isn't an ideal setting for your favourite candle to burn away.
Room fragrances are a quick fix to refresh the room, perhaps after cooking or to eliminate pet smells.
We can all clean to the best of our ability but there is something great about having a clean home that also smells divine.
A great alternative too if you only want a hint of scent rather than a stronger fragrance from a candle.
Candle scents in the hom
Candle scents are stronger and linger more and you can't carry one around with you like a small bottle of your favourite mist.
With the handle travel sprays that you can pick up cheaply in many shops, it's simple to decant a small amount into a spray bottle and pop in your handbag.
As the market in perfumes has progressed, we start to see that companies sell fragrance mists in the same scent as your designer perfume.
Not only do you smell gorgeous with your perfume spray but your home could smell of the same scent.
Some fragrance mists on the market have extra qualities.
Helping to calm the senses and give off a relaxing vibe.
With a wide range of products, the choice is yours.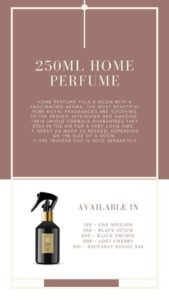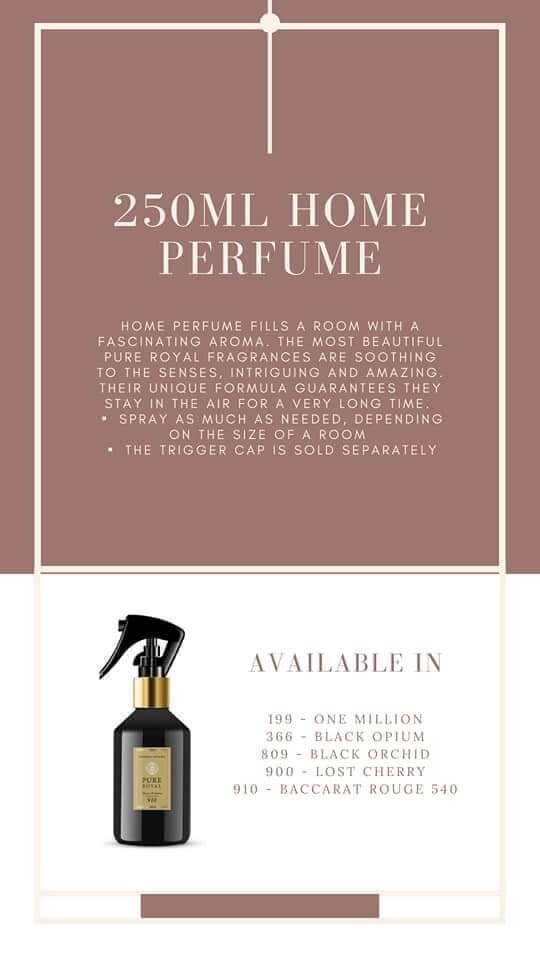 If you're looking for a room scent to compliment your own fragrance, check out our online shop.
FM World have a collection of home mists that compliment the home, have a long lasting scent and a soft mist. Their scents match popular fragrances in their range.