We all love candles as they set the mood for a cosy winters evening as well as adding an atmosphere to a garden party during the summer months.
Flameless candles are just as popular and are a great alternate to a live flickering flame.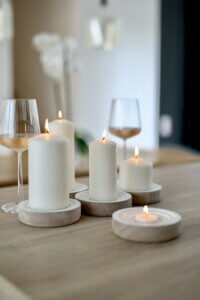 The benefits of using flameless candles
Affordable
Whenever we shop online for burning candles, they do range in price from affordable to top end expensive so a flameless candle will be easy on the purse strings.
A range of colours
We often purchase candles to match our mood or home decor.
I personally have colour coordinated, scented candles at home as they create an atmosphere and add warmth to the home during the winter months.
Child friendly
We all know the importance of safety around lit candles, especially if you have pets or young children.
Using flameless candles are perfect around the home when young ones are running around, as there is no danger from accidents with touching a naked flame or candles being knocked over accidentally.
Long-lasting
Even though naked flamed candles do last a very long time when lit, ( around 30-40 burn time hours ) there is no concern about how long a flameless candle will last as they run on LED batteries.
No melting
Unlike a traditional candle that we light, there is no melting when it comes to flameless candles.
They won't melt into a distorted shape or make any mess from the wax on the surface from melting.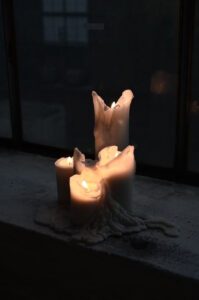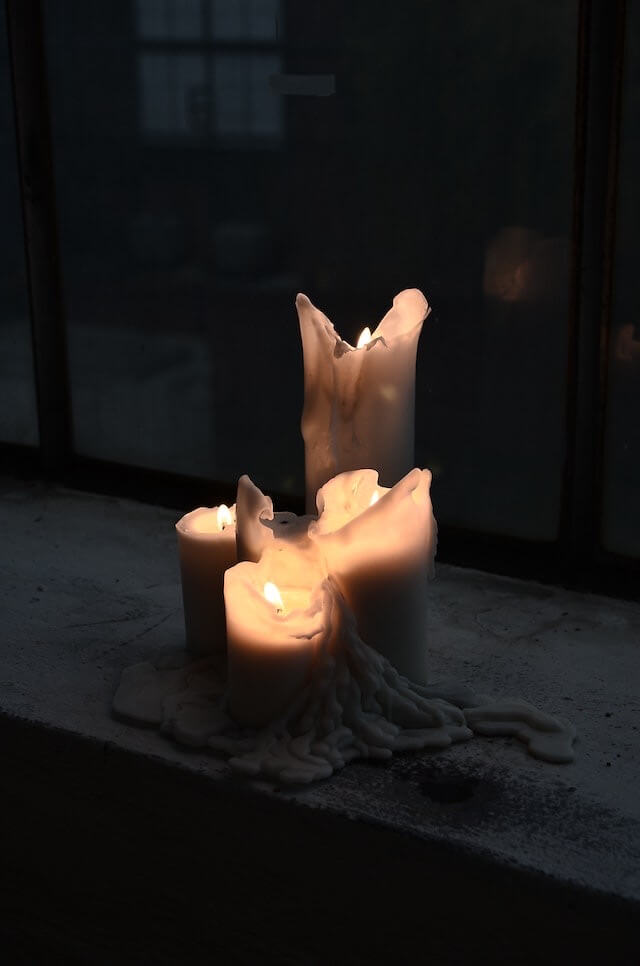 Add lighting
During the winter months, especially, it is more common to use candles to give a room that extra lighting so that we can switch off lamps that aren't necessary to keep on.
This is certainly a way forward during current times when our electric bills have skyrocketed for every home-owner.
A popular choice for making your home feel warm during the winter months.
Flame mimicking
The wonderful thing about flameless candles is that they do look very authentic and the flame flickers just the same way as a real wax candle.
Non-polluting
Another great reason to purchase these types of candles is that there is no pollution when they are burning.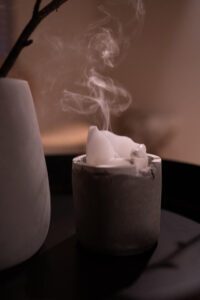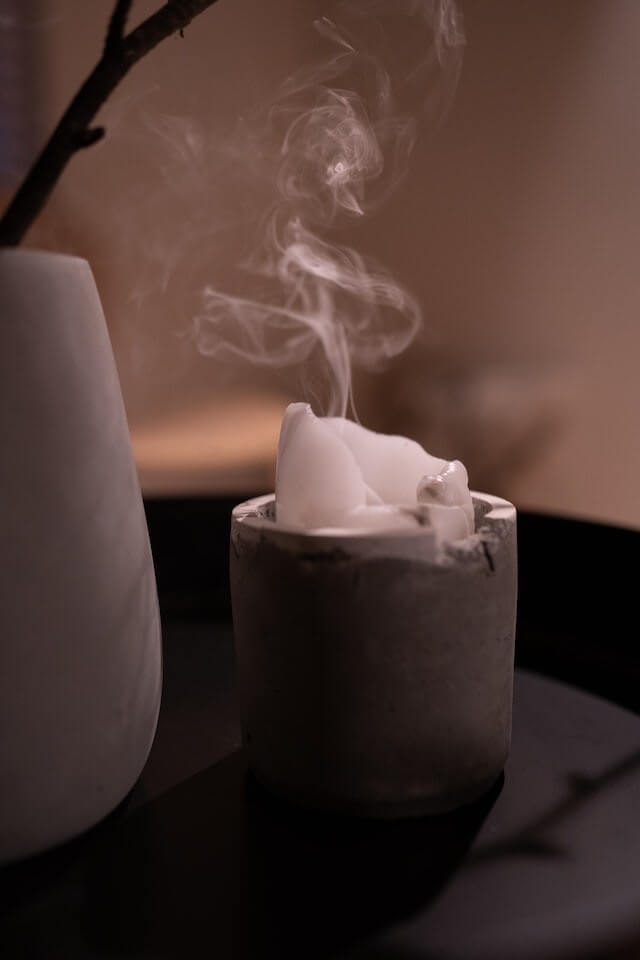 You can check out my article, Luxury Candles, on lit candles and the best types to buy to avoid as much pollution as possible from the naked flame candles.
Transforms the room
Most of us buy candles to enhance our home and transform any room in the house.
Having a lit candle, whether it is scented or not creates a wonderful atmosphere and brings the dark winter nights into a cosy, warm evening feel.
Affiliate disclosure
When you click on links to various merchants on this site and make a purchase, this can result in this site earning a commission. Affiliate programs and affiliations include, but are not limited to, the eBay Partner Network.
Buy LED Flameless candles on eBay
Suitable for indoor and outdoor
During the summer, we often light a candle, especially the scented type to keep the insects at bay when the barbecue food is being cooked.
Another great idea for using flameless candles in the garden is that if there is a slight breeze, the flame won't blow out.
An atmosphere is still created for your guests.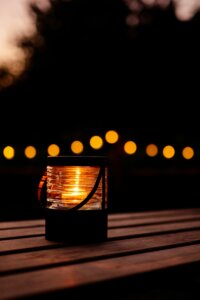 Work by LED battery
LED lights are safe to use anywhere in the home and there is no need to worry about blowing out the candle if you accidentally leave it lit.
Flameless candles work with an LED battery and can last up to 250 hours on batteries.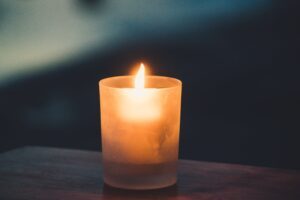 Different sizes
We don't always want a large candle sitting out of place on the mantelpiece, so to have the option of different sizes to choose from means that we can choose the size most suitable for our home.
Scented and unscented
Not everyone wants a candle that has a scent.
Some may is allergic to scents such as vanilla or lavender which are popular fragrances in candles. Choose an unscented candle if you do have any allergies or choose a delicate scented candle.
Flameless candles don't have as strong a scent as naked flames candles either.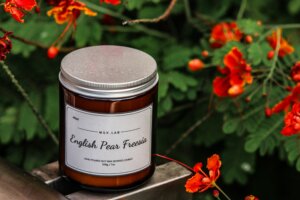 Remote control
The flameless candles come with a remote control to change the colour of the flame.
Another great idea to create a certain atmosphere in a particular room, or if there was a colour theme for a party or a wedding for example.
Real wax
Many are made with real wax to keep their authenticity. No one wants a plastic looking candle that doesn't fit well in the home.
Using essential oils
Some can be used with your favourite essential oils to bring a wonderful fragrance in the home or at an event. Some flameless candles are infused with scent for that added fragrance that's not overpowering. Just subtle, beautiful and safe to use.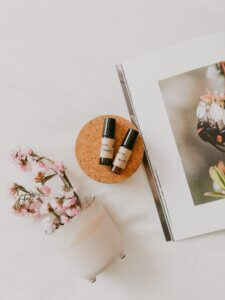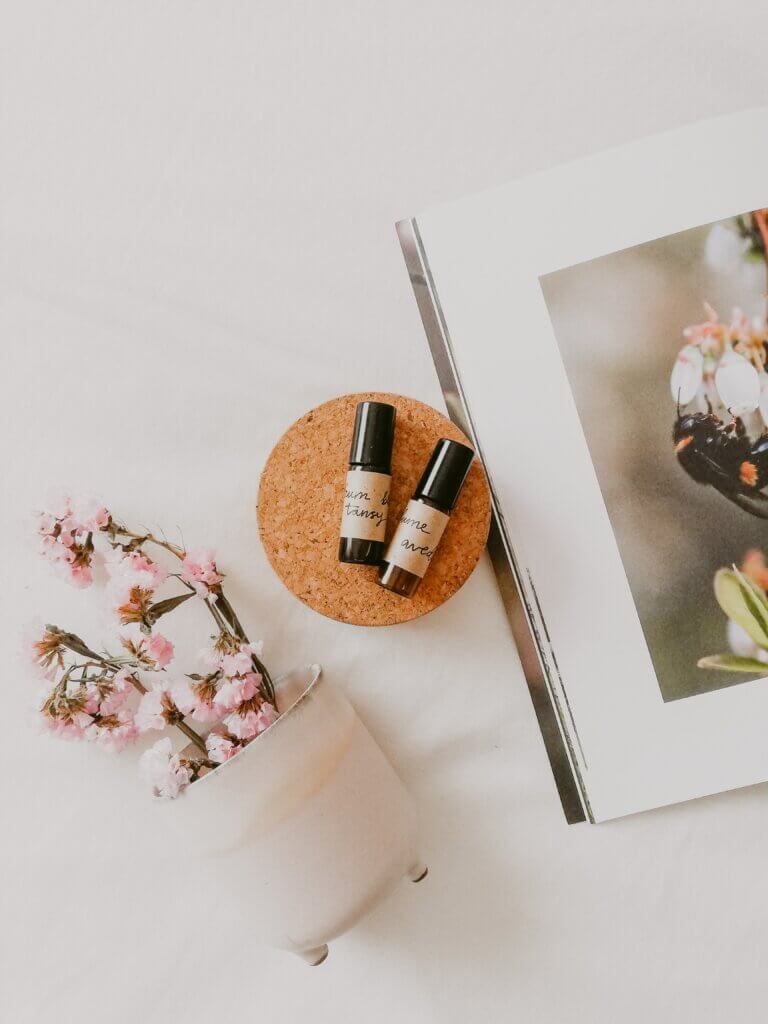 Timer
Some candles have a timer facility too so that your can set when they switch on or off.
A great addition especially if you're out and you want people to think someone is home.
Cheaper than putting a lamp on a timer. Some also come with different flame styles to create the perfect mood.
Ideal setting
If you're getting married and want a table decoration candle to set the scene and atmosphere, a flameless candle is the perfect solution.
No stress and worry over the candle being knocked over and something catching fire.
Choose ones that have the colour change remote and you can personalise your evening venue with a colour of your choice to match your theme.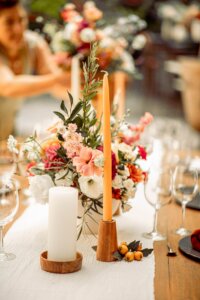 Related article: The Best Perfume for a wedding day
Flameless candles with the moving flame effect were introduced in the early 2000s and have been popular ever since, due to their versatility.
They are available in many shops and online with a variety of choices.
Sign up to our monthly newsletter to keep up to date with the latest news in the perfume world, perfume tips and more.