As the winter months fade out, we start to look forward to the warmer weather and Spring fragrances.
Are you a seasonal wearer when it comes to perfume?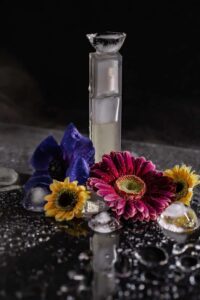 As we know, perfume is made up of lots of different fragrance notes and some are more suitable than others when it comes to the seasons.
We have covered winter perfumes here so what about scents for the Spring?
Fragrances are made up of different strengths as well as different fragrance notes.
During the daytime when you're meeting someone for lunch or it's a working a day in the office, these are the times when a perfume or an eau de toilette is more suitable. They're not too heavy or overpowering for those around you.
We've all experienced the strong whiff of a fragrance as someone has walked past and left a lingering scent that stays long after that person has left the room.
For an evening out, such as a date night, gives us the perfect excuse to wear a parfum, which has the highest concentration of oil. Therefore it will last longer and be a stronger scent as it contains more perfume oil. What better way to make a great impression!
When the seasons transition from the cooler months through winter to the summer months, it's a good idea to change your perfume scents to match accordingly.
Seasonal perfumes
Wintertime sees perfumes with heavier notes such as wood, ambergris and spices for sale in the shops and online. Whereas during the warmer months we see perfumes that have lighter, floral notes such as Lemon, Citrus and Lavender.
As previously discussed, it works the same with the clothes that we wear for the different seasons. When we think of lighter clothes for the summer and thicker, warmer clothes for the winter, it's the same principle when it comes to your fragrances.
As we see a shift through to Spring weather, it's a good idea to start wearing a lighter scent.
We should never shy away from wearing a fragrance if that's what we choose. After all, a perfume is an extension of our personality.
Just bear in mind that lighter and more delicate notes will be more suitable as the weather starts to warm up.
Heat will intensify a fragrance so it is best to wear a lighter one so that it doesn't become overpowering but stays fresh and subtle throughout the day.
As we have already discussed here on signature fragrances, add link if you do prefer to stick to one perfume throughout the year, try to choose a perfume with a mixture of cool and warm fragrance notes for the perfect scent.
This will ensure that your signature fragrance is suitable for all weathers and situations.
It can be hard to change your perfume to match the seasons, especially if you are used to wearing one particular scent.
As the weather warms up, we are best not to spray our perfume too much or better still, find a body spray with a matching scent.
At FM WORLD, we sell body sprays to match a selection of our female fragrances.
This gives the ideal opportunity to either layer your fragrance or simply to use a body mist on its own which is a lovely product to use during very hot weather.
For many, they still like to wear a fragrance of sorts so a body mist or even a body lotion works well when it's hot.
What we don't want to be doing is trying to compete with the weather and our fragrance.
The great thing about perfumes for men and women is that they do come in different strengths. Not only is it reflected when it comes to the price but also with how light or heavy the scent will be once it's on our skin.
It's not just women who need to adjust their scents when it comes to the change in the seasons. Men do too.
Even male fragrances can be overpowering and too strong for certain occasions and different seasons.
Spring fragrances
Whenever we think of spring, we think of flowers in the garden, butterflies and freshly cut grass.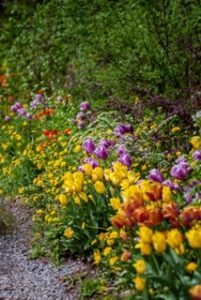 The chance to get out into the garden, wear a different wardrobe of clothes and ditch the winter jackets.
When we combine that with fragrance notes, we think of sweet, floral, citrus, rose and fruity scents.
So what fragrances are out there that we can wear during the Spring and ones that will compliment the warmer weather ?

Let's take a look

Affiliate disclosure
When you click on links to various merchants on this site and make a purchase, this can result in this site earning a commission. Affiliate programs and affiliations include, but are not limited to, the eBay Partner Network.
5 popular Spring fragrances for women
Flower Bomb- Victor & Rolf

A very popular fragrance with a selection of floral notes including Bergamot, Amber, Patchouli, Freesia, Rose and Jasmine.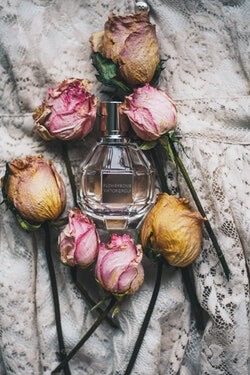 Chanel no.5- Chanel

One of the most iconic fragrances of today with its distinctive charm and popular fragrance notes including Ylang-Ylang, Jasmine, Peach, Rose, Sandalwood and Vanilla.
This perfume with its very distinctive bottle design has a very fruity scent with fragrance notes including Mandarin, Orange, White Amber, Moroccan Jasmine and White Flowers.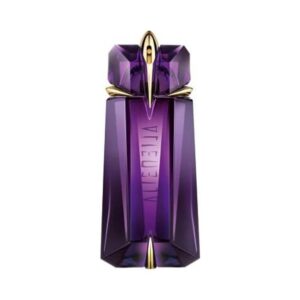 Good Girl Gone Bad- Killan

This fragrance was launched in 2012 and its fragrance notes include Jasmine, Amber, Cedar, Indian Tuberose and Osmanthus.
We can't mistake a distinctive bottle when it comes to Daisy. With its Daisy flower design lid, this perfume really does speak the word 'Spring' and offers us Woody, Musk, driftwood and Cashmere Musk to give us a real sense of Spring weather.
5 popular Spring fragrances for men
This little gem was first created back in 1995 and with its combination of apple, citrus, floral, spicy and cinnamon notes, it is a hugely popular scent for both men and women.
Another popular fragrance with its Mandarin Orange, Seawood, Lavender, Patchouli, Amber and Petitgrain notes to name a few. An aromatic fragrance to give a refreshing and energetic scent.
There's not many men that haven't tried this fragrance before.
Part of the Fougere family and launched in 2015, this neat bottle consists of Amber, Citrus, Aromatic, Lavender, Musky and Woody notes.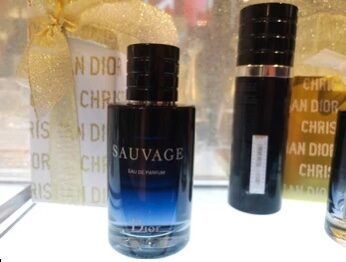 With distinctive notes of Grapefruit, fig leaves, aquatic notes, Black Pepper and Musk, Versace has created a true feel of what a male fragrance should smell like. Crisp, masculine and fresh.
Polo Blue Sport- Ralph Lauren

The fragrance notes in this popular bottle give a sense of Spring and delicacy at the same time.
Picture a bottle and a whiff of Mint, Green Apple, Mandarin Orange, Cider, Ginger, Musk, Sandalwood, Patchouli and you have yourself a desirable man's fragrance.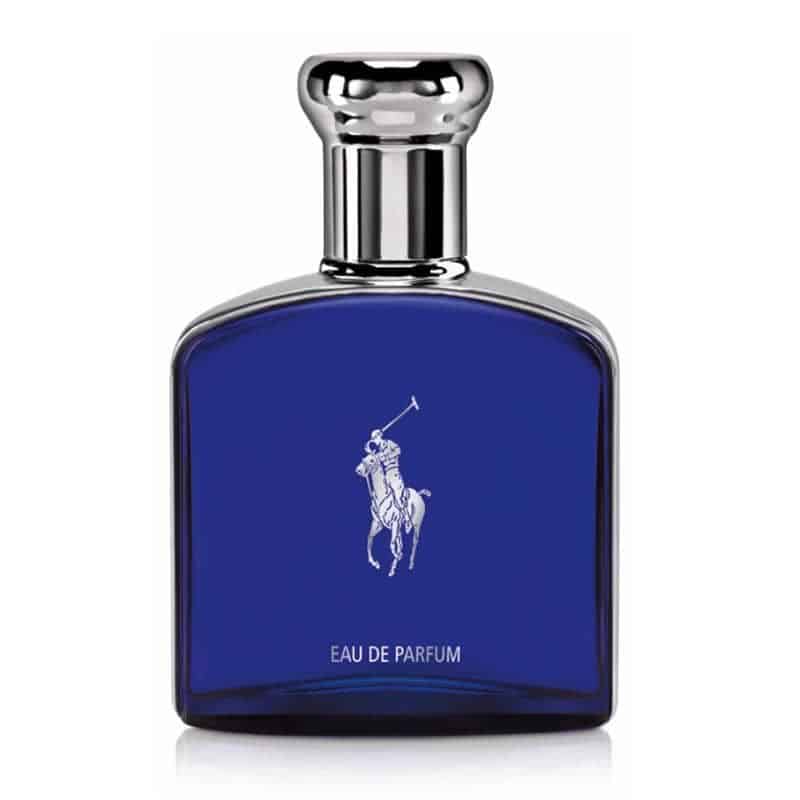 Spring sees its fair share of fragrances notes so just bear in mind that floral fragrances can be hit or miss.
Some fragrances are very strong and sickly with sweet notes, especially Vanilla and therefore there are many people that will avoid them.
It's about finding the right balance if fruit fragrances are your thing.
It's always a good tip to remember that if you are spraying a floral based perfume or aftershave, to spray or splash it sparingly.
The fragrance notes can be quite strong for yourself and those around you if you overdo it.
Are you looking for a new fragrance for when the weather warms up?
Did your know that we have samples available for over 150 scents and these can be purchase through our online store.