Body balm lotions are a great alternative to perfume and suitable for those who wish to have a subtle scent without the need for spraying a bottle of fragrance.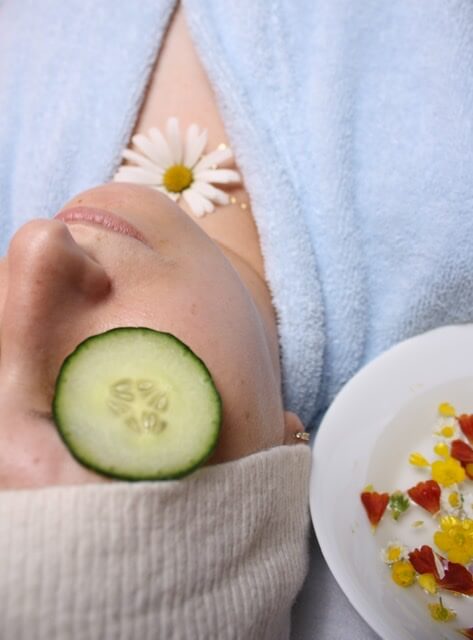 There are some men and women who are not able to wear day today perfumes and aftershaves.
So by using a body balm lotion , this gives the wearer the chance to still enjoy a subtle fragrance on their skin without having to spray a bottle of fragrance.
The skin is left soft, moisturised and with a light fragrance that's not overpowering like some perfumes can be, it is the perfect solution for day to day.
If you use a body balm lotion  just before you go to bed then this has great advantages for your skin. It provides nutrients and moisturises through the night to leave your skin feeling regenerated and soft.
Body balm lotion products are not just created for women either. Men also benefit from using them.
Beauty experts recommend that you use a body balm lotion as part of your daily routine so that you do benefit and see the difference that moisturising your skin can make.
Whilst its best to start such routines when we are younger for the maximum benefits, it's never too late to get into the habit of using a bottle of your favourite to look after your skin.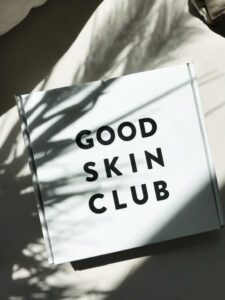 What does a body balm lotion do?
A body balm will help protect the skin from the outside elements that cause dryness, itchiness and rough, cracked skin.
Our hands are exposed every day and our feet are very prone to cracked heels when we are wearing sandals/flip flops  in the summer and our feet don't have as much air to them during the winter months.
A great tip for moisturising your feet
If you are prone to cracked heels, one of the best solutions is to apply a moisturiser all over your feet and pop a pair of cotton socks on to sleep through the night in.
The socks will help to keep the moisturiser on your feet without it coming off and onto the bed sheets.
Cotton is a breathable material and also retains heat so this will help to penetrate the product and assist in the healing process when used regularly.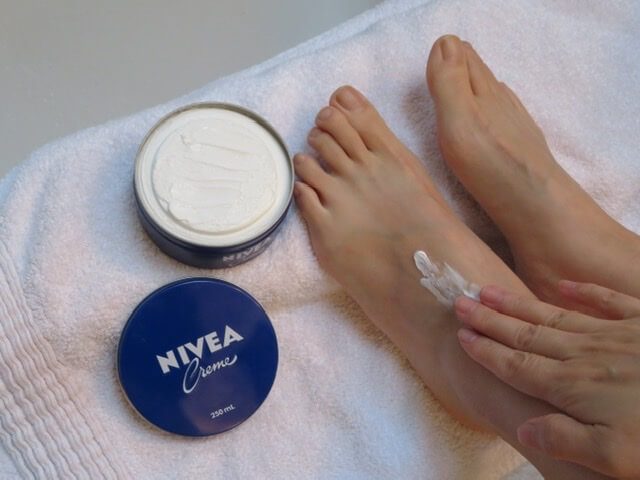 The benefits of using body balm
Over time during cold and hot weather and as we get older, we lose elasticity that is naturally in our skin when we are young. The use of certain products, soaps, bath foams and lotions can dry the skin out over time if we don't choose suitable ones to use.
Most body balm lotions contain moisturiser which will improve skin elasticity. When our skin comes into direct sunlight, this can reduce elasticity over time and therefore the moisture needs to be added back to regain a better appearance.
Our skin does a lot of repairing whilst we sleep so using a body balm lotion before going to bed will help repair any skin damage and replace the skins' elasticity.
Used regularly, a body balm lotion will remove the dead skin cells, nourish the skin and allow the blood supply to regenerate new cells.
The skin also loses water through the night so it is essential that we replace and improve this by using a body balm lotion.
Areas of the body that need TLC
Dry hands, cracked heels, dry elbows and knees are very common issues to suffer from so when applying a body balm lotion before bed, this gives the product the chance to soak into the skin as we rest.
Applying after a shower or bath is even more beneficial as this will help the pores to open to give the lotion the chance to soak into the skin and repair the damaged areas.
We all crave a good nights sleep and what better way than to use a body balm lotion just before going to bed.
Another benefit of wearing lotion at night is that it will repel mosquitoes so if you are on holiday and are prone to getting bitten, applying your favourite lotion will deter the critters from attacking you.
The delicate scent applied to your skin can provide comfort and calmness in aiding a restful night sleep. You may also like pillow mist spray review for a better nights sleep.
What is even more beneficial is for you to choose a body lotion that has ingredients such as lavender and chamomile which are naturally relaxing and therapeutic scents.
Affiliate disclosure
This page contains affiliate links. Should you click on a link and make a purchase, I may receive compensation.
Alongside a good night sleep, we all crave for our skin to glow, especially as we get older and aim for a smooth and moisturised glow.
It also allows for a much better make up base too if the skin is moisturised regularly.
It's important to choose the right body lotion for your skin type and to benefit from its functioning properties.
The skin is in constant need of hydrating and even though drinking water helps to hydrate, using a body balm lotion will also help revitalize and rejuvenate for a fresher look.
Everyone's skin is different
Some people have dry areas and some have oily areas of skin so it's important to moisturise the dry skin and avoid over moisturising the oily areas.
The benefit of body lotions nowadays is that there are lots on the market and they all have different scents to suit individual needs.
For those who are not keen on are not able to wear scented products, there are also non-fragranced body lotions that still do the same job without a fragrance left on the skin.
FM World have a selection of body balm lotions.
GLU 1 – BETA-GLUCASN ANTI CELLULITE 300ml
Anti-cellulite body balm when used regularly will gradually reduce the effect of the so-called "orange peel syndrome".
Visibly firming thighs, hips, buttocks and stomach area.
It shapes your body, strengthens tissues, and stimulates the production of collagen and elastin, restoring proper skin density and elasticity, preventing stretch marks.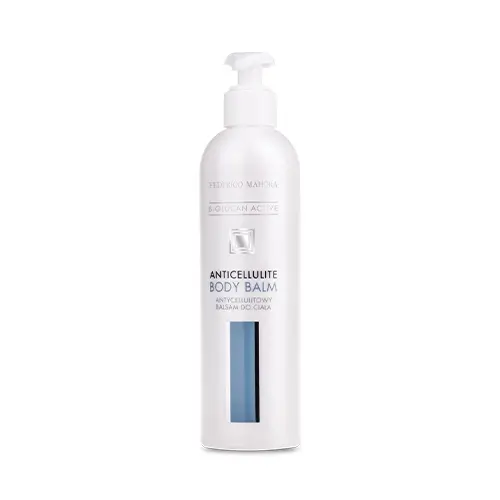 GLU 2 – BETA-GLUCAN MOISTURISING BODY BALM 300ml
Moisturising Body Balm moisturises and nourishes the skin making it firm, elastic and velvety to the touch.
Thanks to the rich formula based on oat beta-glucan, it effectively soothes irritations and regenerates, smooths and nourishes the skin.
It delays the ageing process and protects from harmful activity of the externals. It reinforces the lipid barrier of the epidermis, slightly oily and prevents water loss. Suitable for all skin types.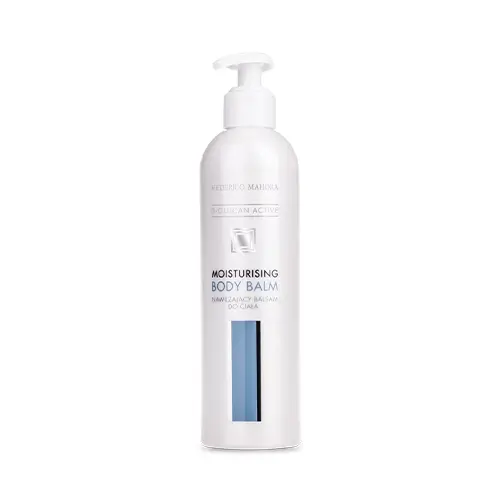 Luxury Body Balms by Utique – FM World
Professional skin care topped with a spark of sophistication.
Thanks to highly valuable ingredients and its silky texture, they not only wrap your body with beautiful fragrances but also makes it perfectly soft and smooth.

UTIQUE LUXURY — BODY BALM — AMBER 200ML

AMBER will make you feel like a goddess in a garden full of sensual aromas.
The sweetness obtained from vanilla, patchouli and cinnamon will take you to a unique land of fragrance where everyone feels free. Your skin has never been so moisturised and regenerated before!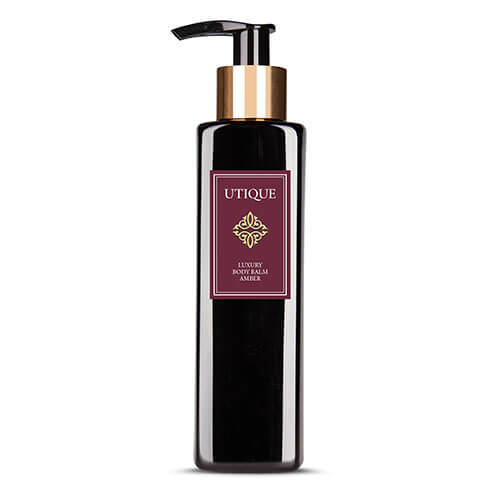 UTIQUE LUXURY — BODY BALM — BUBBLE 200ML
BUBBLE gives a touch of magic and memories of a beautiful summer with its oriental, fruity, wood, spice and vanilla notes.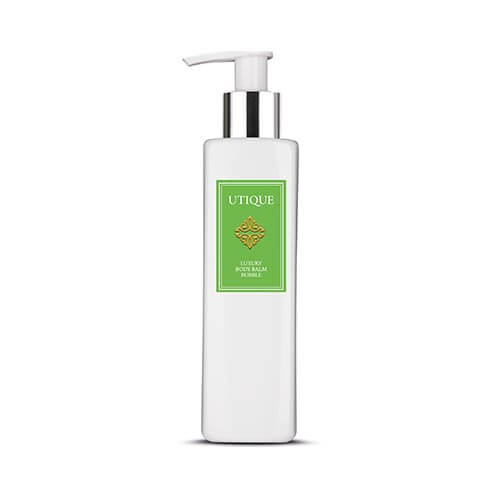 UTIQUE LUXURY — BODY BALM — FLAMINGO 200ML
FLAMINGO will send you on a sweet journey with rose, orange, fruity and woody notes.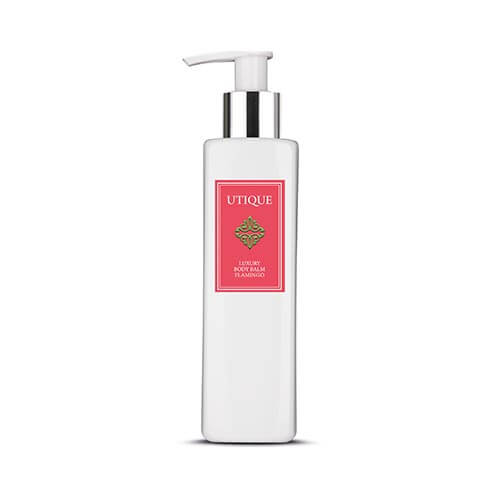 UTIQUE LUXURY — BODY BALM — GRAPEFRUIT & ORANGE BLOSSOM 200ML
GRAPEFRUIT & ORANGE BLOSSOM has the refreshing grapefruit and sensual orange will nourish your skin to make it as seductive and charming as if it had an energizing treatment at the best spa.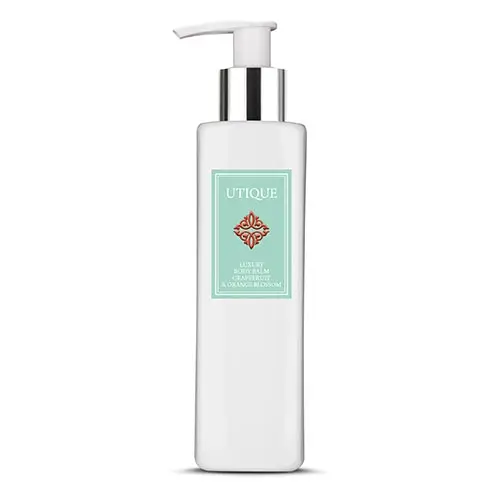 ---
UTIQUE LUXURY — BODY BALM — OUD & ROSE 200ML
OUD & ROSE is a duo that will make your head spin! Rose – the quintessence of femininity combines with the firm, incense-like oud, leaving the skin in a perfect condition.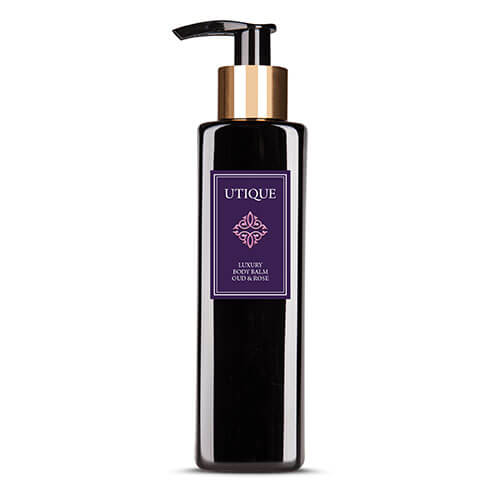 LARGE – FONTAINAVIE – ULTRA RECOVERY UNIVERSAL CREAM 500 ML
Effectively regenerates face and body skin.
It soothes irritations by reducing dryness, redness, and keratosis.
It is an indispensable soothing compress after cosmetic treatments, depilation and excessive exposure to UV radiation.
Contains no silicones or parabens.
Perfect for all types of skin, especially for dry and sensitive skin.
Suitable for everyday application.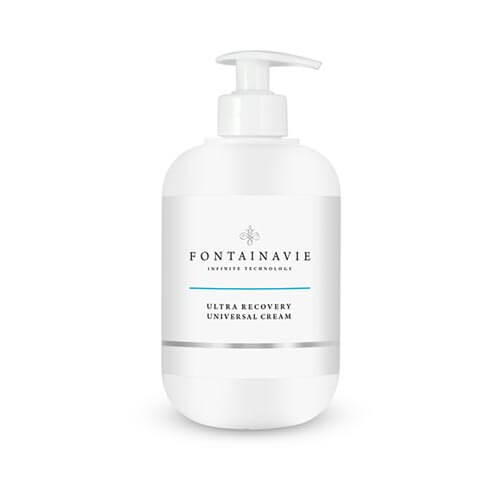 HH4 – HELLO HONEY BODY PUDDING
This 130g Body Pudding from Hello Honey Collection is a wonderfully fragrant butter with an exceptionally fluffy texture.
Long-lasting and intensely moisturises the skin to give it satin-like softness.
It spreads pleasantly and absorbs quickly. Sweet almond oil and honey extract perfectly moisturise.
Shea butter nourishes the skin.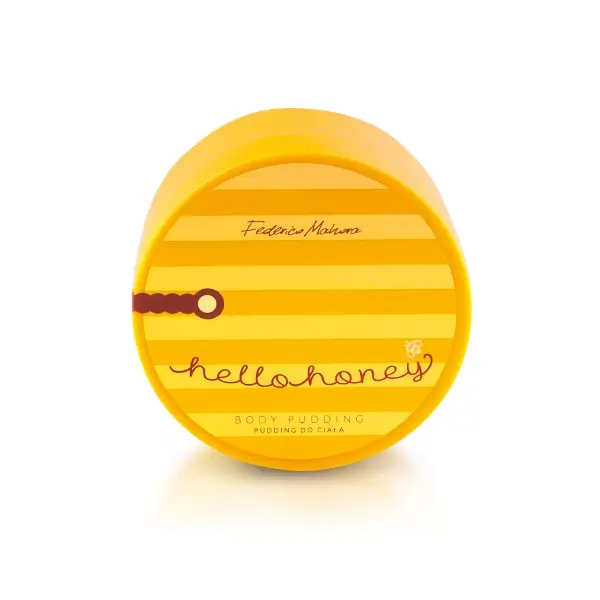 Taking care of your skin will have huge benefits so start today with your own body balm lotion and help rejuvenate your skin for the future.
Need any help in choosing the right one for you? Or are you currently using one from FM World and pleased with the results?
I'd love to hear.
Get in touch or pop a comment below.