Perfume fragrance families
Understanding perfume fragrance families is the key to discovering the perfect scent that resonates with us and helps us to choose the perfect scent.
Perfume and aftershave have the ability to awaken our emotions, create the perfect memories and reflect our personality. We are all individual so our choice of fragrance should be unique to us.
Related article: Signature fragrances 
In this article, I will take you on a fragrant journey through the different fragrance families. Each one has its own distinct characteristics and charm that will entice you to search for a suitable perfume or aftershave.
The most commonly recognised fragrance families 
1. Floral Fragrances: Composed of various floral notes like rose, jasmine, lily, and violet.
2. Oriental Fragrances: Rich and exotic scents with notes of spices, resins, vanilla, and amber.
3. Woody Fragrances: Earthy and warm scents characterized by notes such as sandalwood, cedarwood, and vetiver.
4. Citrus Fragrances: Zesty and refreshing scents derived from citrus fruits like oranges, lemons, and grapefruits.
5. Fresh Fragrances: Clean and crisp scents reminiscent of fresh air, green leaves, and aquatic accords.
6. Gourmand Fragrances: Sweet and edible scents that evoke flavors like vanilla, caramel, chocolate, and spices.
Perfume fragrance families
Floral Fragrances
Who doesn't love a floral scent? Among the most popular fragrance families, floral scents seem to be the scent that many of us will go to as we are transported to bloom-filled gardens and delicate petals on a summer's day.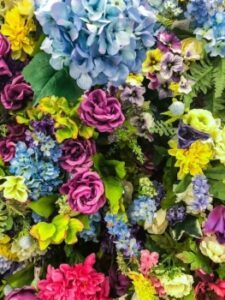 Notes from flowers such as roses, jasmine, lilies and violets give floral fragrances that light and delicate or rich and luxurious charm.
Whether you are looking for a scent to bring a touch of romance, an attractive aroma of a rose scent or the fresh radiance of a lily- floral scents definitely peak as the most feminine.
Oriental Fragrances
Oriental fragrances are known for their warmth, sensuality and appealing scents. These rich and complex fragrances are often distinguished by perfume notes of spices, resins, vanilla and amber.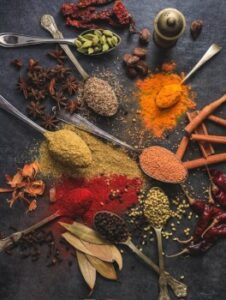 They awaken a sense of mystery and attraction, transporting you to a faraway place. With their luxurious and rich nature, oriental fragrances are perfect for evening wear and special occasions. Those around you will notice such an alluring scent.
Affiliate disclosure
As an Amazon Associate I earn from qualifying purchases Learn more
Perfumes for women available on Amazon
Woody Fragrances
Woody perfumes capture nature around us and bring a sense of winter and delightful images of forests and trees. These scents have a gorgeous selection of notes such as sandalwood, cedarwood, patchouli and vetiver.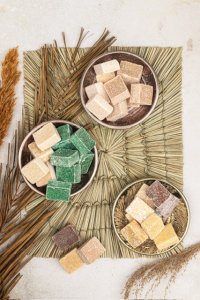 Woody fragrances can range from earthy and rugged to smooth and sophisticated. There is a great variety of scents within this family and they are very versatile, often being created as unisex fragrances.
Citrus Fragrances
If you love a zesty and invigorating citrus fragrance that are composed of notes obtained from citrus fruits like oranges, lemons, and grapefruits, these scents are refreshing, vibrant and perfect for the warmer weather.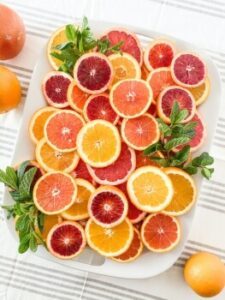 Citrus fragrances are renowned for their uplifting and energizing qualities, making them ideal for those who prefer a vibrant and youthful ambiance.
Fresh Fragrances
Fresh fragrances have a clean and crisp scent of freshly laundered linen or a gentle breeze on a spring morning. They often feature notes like aquatic accords, green leaves, and light floral.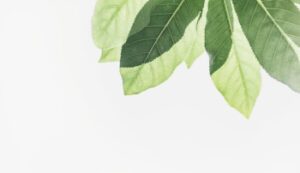 These scents are perfect for everyday wear and those who prefer a subtle and understated fragrance that releases cleanliness and simplicity. Fresh scented perfumes are flexible scents that suit both men and women.
Gourmand Fragrances:
Gourmand fragrances tend to be very sweet and resemble desserts and sweet treats. Not everyone's choice in a fragrance as they often incorporate notes of vanilla, caramel, chocolate, and spices, which some may find too overpowering.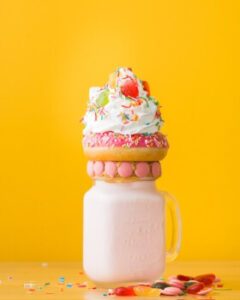 Nether the less, they are created with a mouthwatering aroma. Gourmand fragrances are beloved by those with a sweet tooth and those who want to leave a lasting impression with their unmistakable sweet, lingering scent.
Popular perfumes of today
1. Chanel No. 5: Launched in 1921, Chanel No. 5 is an iconic fragrance that has stood the test of time. It was one of the first perfumes to combine synthetic ingredients with natural essences, revolutionizing the industry.
Chanel No. 5 is renowned for its timeless and sophisticated blend of floral and aldehydic notes, creating a luxurious and elegant scent that has become synonymous with femininity and classic style.
Affiliate disclosure
When you click on links to various merchants on this site and make a purchase, this can result in this site earning a commission. Affiliate programs and affiliations include, but are not limited to, the eBay Partner Network.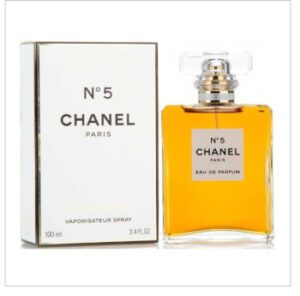 Chanel No 5 N°5 Eau De Parfum EDP Spray 100ml Sealed Brand New 
2. Dior J'adore: J'adore by Dior is a modern floral fragrance that exudes femininity, sensuality, and glamour. Its blend of fresh floral, such as rose, jasmine, and ylang-ylang, combined with fruity and musky undertones, creates a captivating and versatile scent.
J'adore's popularity can be attributed to its ability to strike a balance between timeless elegance and contemporary appeal, making it a favorite among women of all ages.
CHRISTIAN DIOR J'ADORE 100ML EAU DE PARFUM SPRAY BRAND NEW & SEALED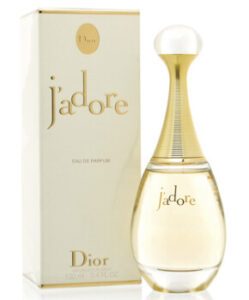 3. Acqua di Gio by Giorgio Armani: Acqua di Gio is a beloved fragrance for both men and women that captures the essence of the sea and sun-soaked Mediterranean beaches.
With its invigorating blend of marine notes, citrus, and aromatic herbs, it offers a refreshing and crisp scent that evokes a sense of freedom and natural beauty.
Acqua di Gio's popularity lies in its ability to transport the wearer to a summery paradise, making it a go-to choice for many seeking a fresh and aquatic fragrance.
Giorgio Armani Acqua di Gio Eau de Toilette 200ml EDT Spray New & Sealed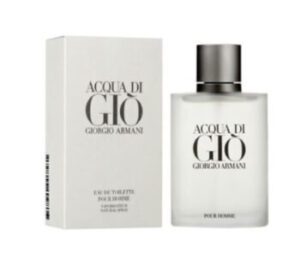 4. Guilty by Gucci: Guilty is a modern and seductive fragrance that has gained immense popularity since its release. It is characterized by a blend of warm and spicy notes, including pink pepper, lilac, and amber.
Guilty's allure stems from its bold and confident personality, appealing to individuals who embrace their individuality and want to make a statement with a captivating and provocative scent.
Gucci Guilty Pour Femme Eau de Toilette 90ml EDT Spray Women's Perfume
5. Bleu de Chanel: Bleu de Chanel is a highly acclaimed fragrance for men, renowned for its refined and versatile composition. It combines citrus notes with aromatic and woody accords, resulting in a fresh and sophisticated scent that can be worn for any occasion.
Bleu de Chanel's popularity is due to its ability to capture a modern masculinity that is both elegant and charismatic, resonating with men seeking a signature fragrance.
CHANEL Bleu de Chanel PARFUM 50ml *** B.NEW & SEALED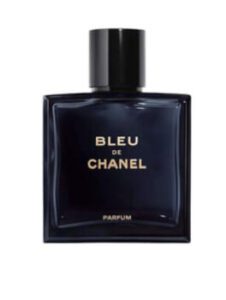 These are just a few examples of popular fragrances, and there are countless others that have gained recognition and a dedicated following.
The reasons for their popularity often include a combination of factors such as brand reputation, unique and well-crafted compositions, effective marketing, and the ability to evoke emotions and capture the spirit of the times.
Ultimately, the popularity of a fragrance is a subjective matter influenced by personal preferences, cultural influences, and individual experiences.
Conclusion
Embarking on a fragrant journey through the different fragrance families allows you to discover scents that resonate with your unique personality and personal preferences. We all enjoy different aromas and there is such a variety available to choose from.
Affiliate disclosure
As an Amazon Associate I earn from qualifying purchases Learn more
Whether you are drawn to the delicate elegance of floral fragrances, the exotic beauty of oriental scents, or the refreshing energy of citrus notes, there is a fragrance family for everyone.
Sign up to our monthly newsletter for the latest perfumes, home scented candles and skin care.