How to give the perfect gift
How to give the perfect gift is almost as important as what present to give, depending on who you are buying for.
There's a lot to be said about what you actually purchase for that person.
Giving money, especially to young children, has often been deemed as the lazy option as no real thought has gone into the purchase.
After all, children like to open presents. They like the idea of unwrapping a box or a parcel.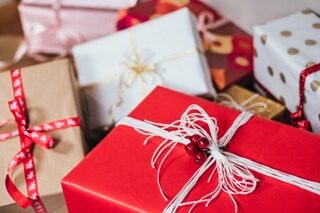 Even as we get older, it's always nice to receive something that we can open. Receiving an envelope with money is almost a quick way out.
As adults, sometimes giving money is the only option, especially when that person is very difficult to buy for or they have no idea what they would like.
Teenagers sometimes prefer to have money because they can buy what they like as opposed to what Nan and grandad think they like. Money is great to put towards something that they actually want.
I've received money as a present for many years from certain members of the family. Especially having a birthday close to Christmas. It can be hard to find two present ideas when there is a birthday to buy for too.
Affiliate disclosure
This page contains affiliate links. Should you click on a link and make a purchase, I may receive compensation. 
The perfect gift
As we get older, it can become more difficult to know what to buy.
Peoples taste changes over the years, they become more fussy and what they may have liked 10 years ago may be of little relevance now.
Sure enough the gift sets appear with body shower, soap, face scrub etc that only seem to appear at Christmas time.
The kind of sets that many people will reach for because they simply have no idea what else to purchase.
Everyone will use a body spray, body wash and a bar of soap.
It's almost classed as an easy option. Whichever shop you go in to, whether it be a supermarket or a beauty store, there will always be a selection of gift boxes containing body scents.
They are normally reasonably priced too so this is another factor that people go for when it comes to buying a gift for someone.
Nowadays, I find myself trying to find more unique presents. It's always good to go with the right mindset when present shopping. If you had the item given as a gift to you, would you like it?
So many times when we go gift shopping, we've picked up an item that we've thought would be suitable and questioned if we would like it. Any doubt and it's placed back on the shelf.
Sometimes we've walked out of the shop and returned half an hour later. Our minds have been made up.
Christmas time sees an influx of perfume sales.
It's almost as though people wait until Christmas to buy a perfume either for themselves or someone else.
Some will wait for special offers on designer fragrances and we don't blame them for that. After all, designer perfume can be expensive, depending on which bottle you purchase and the celebrity who is behind the brand.
When it comes to buying perfume as a gift, we really do need to make sure that it is a fragrance that the person does wear.
This can sometimes spoil the surprise, if you have to ask the person what perfume they like.
It's interesting that not many people think to buy a set of perfume samples as a gift.
This would be a great gift for both men and women. If you had a rough idea of what type of fragrance they usually wear, you could purchase a set with similar fragrance notes without buying a large bottle of perfume that they perhaps will never wear.
They'll get to try all the samples and make up their own mind which on suits best.
Advent calendars
A few years ago, FM cosmetics brought out perfume advent calendars for men and women.
I decided to purchase one for myself.
Unlike traditional calendars that contain chocolate, these contain 24 fragrance sample bottles. Behind window number 25 was a 50 ml bottle of perfume.
Each day, there was the opportunity to try a different fragrance. There were some that were more favourable than others so this gave me the chance to try a different fragrance to what I would normally wear.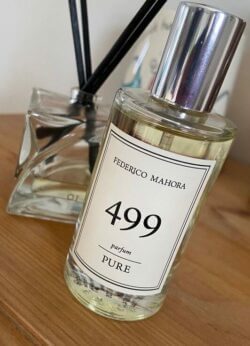 If perfume is too difficult to buy for someone because they perhaps have expensive taste then FM do you have around 200 fragrances for both men and women and a unisex range if you like sharing a bottle. They have similar scents from the fragrance wheel and are a more affordable option when it comes to buying a personal gift.
Affiliate disclosure
When you click on links to various merchants on this site and make a purchase, this can result in this site earning a commission. Affiliate programs and affiliations include, but are not limited to, the eBay Partner Network.
Something to open on Christmas Day
Alongside buying the perfect gift, it's also very much the thought behind it that counts.
Similar to giving money as a present, a gift set can often be seen as the easy option when you can't find anything else suitable. Almost like buying socks and pants.
With so many small businesses online these days, we really aren't short of ideas and inspiration.
There are gifts to suit any budget big or small and many gifts can be personalised too which is a lovely idea.
One product that I have found to be of most use even though it's very simple is a set of hand cream.
Affiliate disclosure
When you click on links to various merchants on this site and make a purchase, this can result in this site earning a commission. Affiliate programs and affiliations include, but are not limited to, the eBay Partner Network.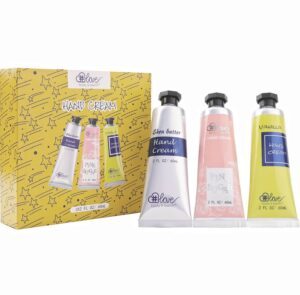 Shea butter hand cream on ebay 
During the winter months, our hands really do get damage from the cold and bitter months and many will suffer with dry and chapped hands.
It's always a present that is much appreciated and one that can be used daily.
Fortunately, there are lots of ideas to purchase for both men and women.
So let's take a look at some perfect gift ideas with scents.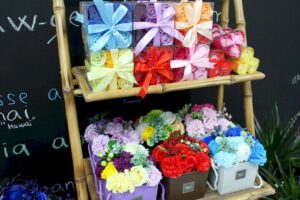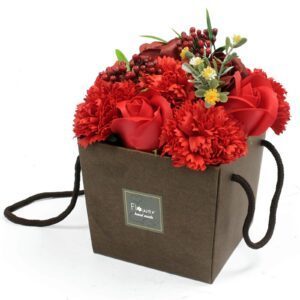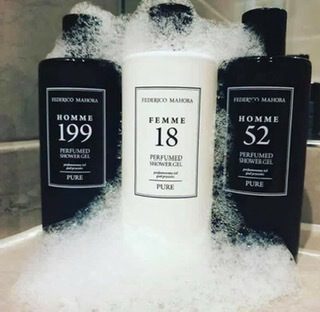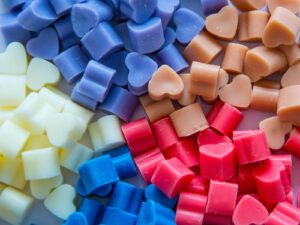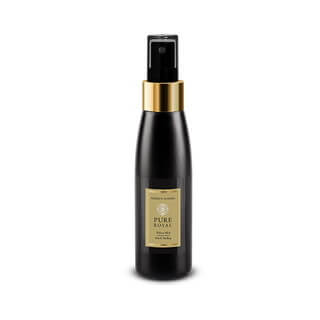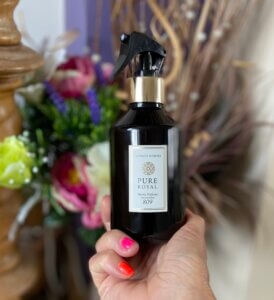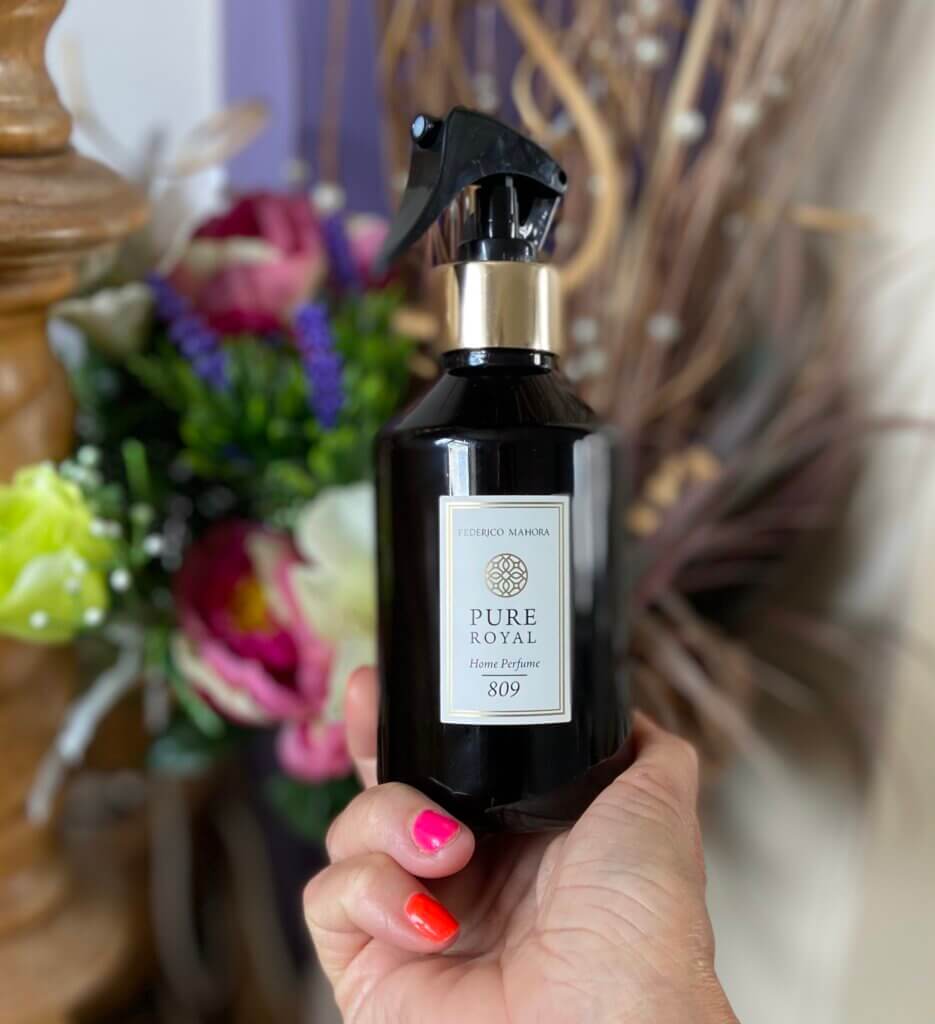 Shopping has never been easier. Pop along to my online shop for some great gift ideas this Christmas.
Need any help with choosing a fragrance ?
Comment below or get in touch