Aloe Vera face wash-review
Most of us have heard of Aloe Vera and it's wonderful healing benefits. One of the top selling products in the range is the Aloe Vera face wash by FM World.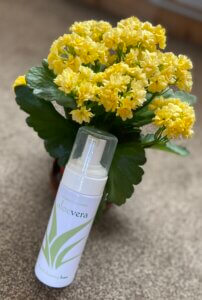 Our skin suffers immensely from so many elements. During the hot weather we are sitting out in the sun, or having a dip in the sea, or swimming in chlorine dosed paddling pools in the back garden.
Through the winter months we have the central heating on or open fires blazing and we feel the bitter winds and cold as we walk through the rain/snow and stormy weather.
With so many elements, we pay the price when our skin becomes dehydrated and it can several weeks to get it back to feeling good again.
I came across a product a few years ago from FM world called Aloe Vera Facial Foam. As part of the Aloe Vera range, the foam is one of their best-selling products so I was very keen to give it a try.
Aloe Vera Facial Cleansing Foam
Name: Aloe Vera Facial Foam
Where to buy: FMWorld.com
Price: £12.70
Size : 150ml
As part of the Aloe Vera range, this 150ml bottle has been created to be very gentle on the skin, as you would expect from any Aloe Vera product.
Yet it's still effective in its job in cleansing and removing day to day dirt that our skin naturally picks up.
Many women use a make up remover lotion with cotton pads to remove make up or make up remover towels which are effective and have become very popular over the past few years.
Up until I found this product, I was doing the same thing. Trying different ways to clean my skin effectively.
What I love about this product is the lightness and gentleness on my skin with the ability to remove all traces of make up.
Even stubborn mascara is gently removed without the need to vigorous rubbing.
Around the eye area is particularly sensitive and the skin is much thinner so it's very important that whatever skin care routine you follow, you do this area very gently.
How to apply
The applicator nozzle on their bottle gives the right amount of foam and I find that just two pumps is plenty.
Wet your hands and face first before using the product and then apply. Wash the face thoroughly and then rinse with warm water.
One of the benefits from this product is that it doesn't dry the skin or make it feel tight like many other soaps and face washes can.
Another benefit of using this foam is that it is hypoallergenic and if you happen to get any product in your eyes, it won't sting.
We see so many skin types and not everyone is the same, so to have a suitable product that is great for all skin types and is very gentle, works wonders.
The last thing we need is to wash our face in a cleaner and then have to replenish the lost moisture back into the skin with a bottle of moisturiser.
Gentle on the skin
Being part of the Aloe Vera family, you already know what to expect.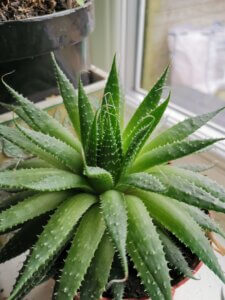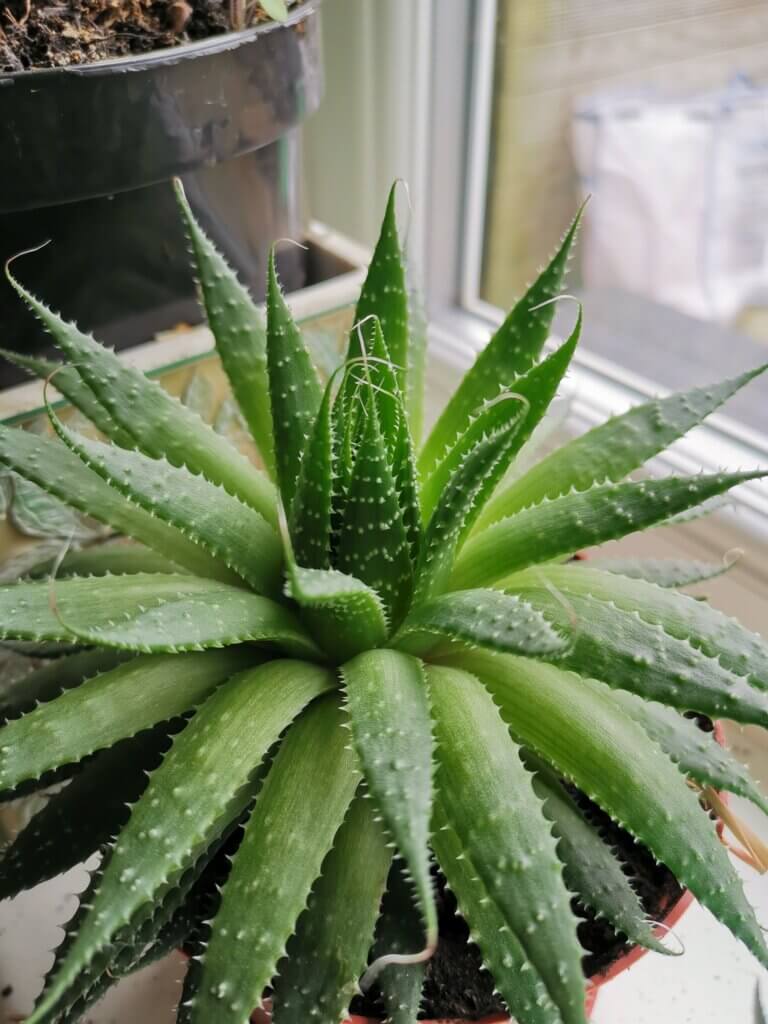 The wonderful properties of Aloe helps to smooth the skin, any irritations and reduces redness, whilst fighting against free radicals ( unstable atoms that can damage skin cells and thus cause ageing and illness).
We want our skin to feel smooth, soft and still have movement so this product helps to keep the skin subtle.
It can be used every day, twice a day as part of your morning and evening routine, without drying your skin.
I find it suitable to use as a face wash first thing in the morning before applying make up and then before bed to remove traces of the days' cosmetics and everyday dirt.
It's surprising how much we touch our face during the day without realising it and dirt from our hands is easily transferred to the face.
As previously discussed in my article about perfume soaps, there are products that are too harsh for such a delicate area and overtime, will dry out the skin.
I believe more people are avoiding using flannels to wash their face these days too as they can breed bacteria.
It's a much better option and more hygienic to use your hands to foam up a product and wash directly.
The beauty of using foam on your face instead of soap bars is the barrier the foam creates. It helps to keep your skin from being damaged by harsh rubbing and absorption of strong scents that we typically find in many soap bars.
My conclusion
A definite 'must try' product that you will get many weeks of applications from and an affordable price.
You can also take a look at the other great products that are in the Aloe Vera range.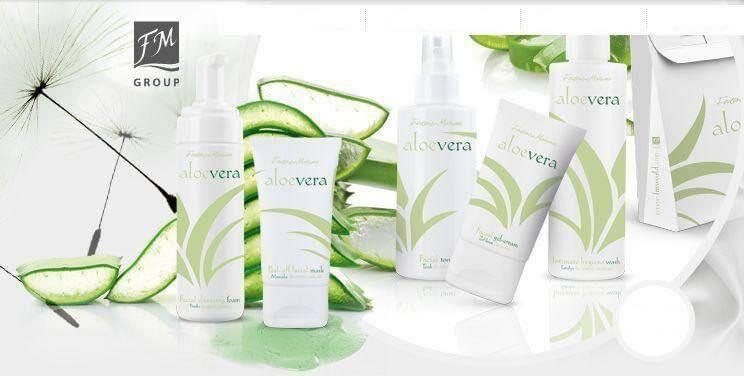 ■ Hydrogel Multi Eye Patch-Fontainavie
■ Hair Mask
■ Peel-Off Facial Mask
■ Facial Toner
■ Facial Gel-Cream
■ Intimate Hygene Wash
■ Facial Cream
■ Enzymatic Facial Peel
■ Rich Revitalizing Facial Mask
■ Multi-functional Gel
Sign up to our monthly newsletter for current news in the perfume world, latest blogs and more.